2022 Honda HR-V: more pictures
Last Updated: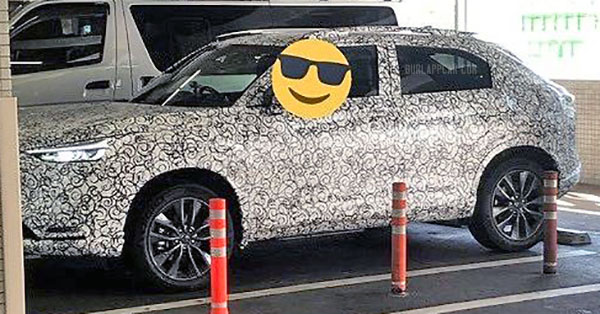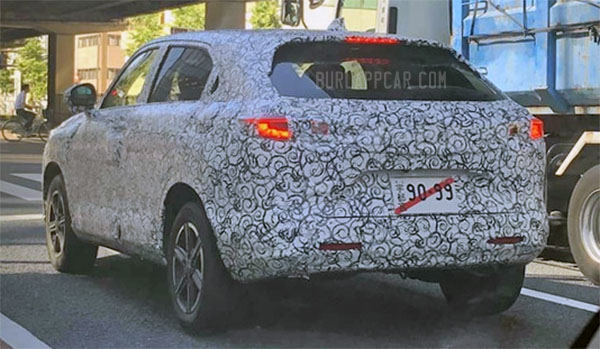 I know many don't seem to believe it, (which isn't good news for Honda) but this IS the next generation HR-V, coming sometime next year as a 2022 model.
As many noticed, it seems a bit longer than the current one. With a much more slanted rear window.
The current model is very roomy. Especially in the back where legroom is comparable to much larger models. From these pictures, it doesn't look like that would change, and the headroom doesn't seem compromised either. But that sharper slant could reduce cargo space.
So far, that shape doesn't look like an improvement. The squared-off silhouette could end up a bit more like a truck, which I am not sure HR-V customers have been asking for.
The side windows are also much narrower than before.
This could end up trying too hard to be something else…