2022 Honda HR-V
Last Updated: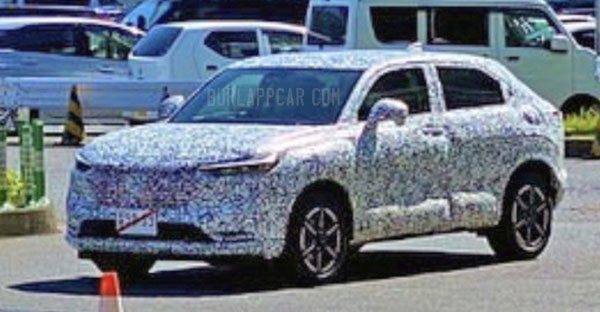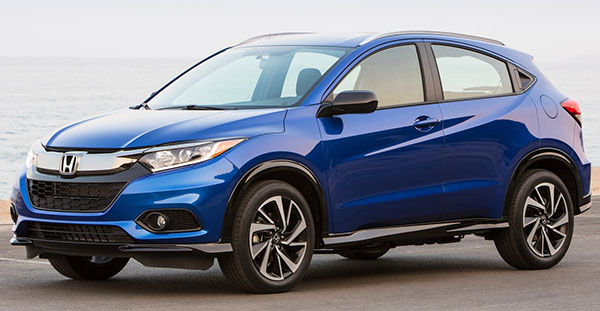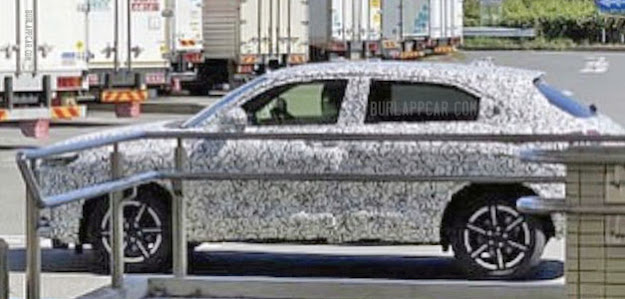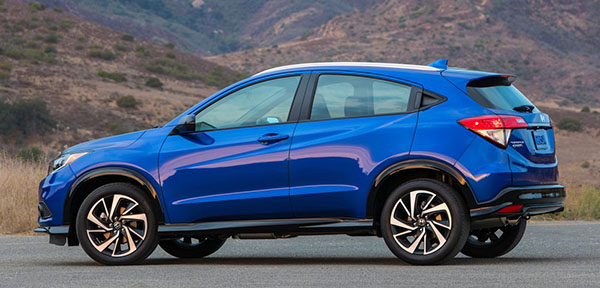 Since the Honda Fit/Jazz was redesigned last year, we know there is an all-new HR-V coming up. And here it is.
These early pictures show a more angular design for the small Crossover. At the same time, it seems to adopt a mre coupe-like profile. The rear door handle looks like it is still right behind the door. Otherwise, it seems Honda might have gone for a more trucky look. Although it is really hard to tell from these photos. The shape doesn't seem as rounded and cute. And the windows look quite a bit smaller.
I think the current CR-V still looks good. And quite original, inside and out. It is still a good choice in its segment. I drove one last year ( HERE) and quite liked it.
Being based on the new Fit (the one we don't get), this could, like the Fit, be offered as a Hybrid only. Or at least as an option.