2022 Infiniti QX60: first teaser.
Last Updated: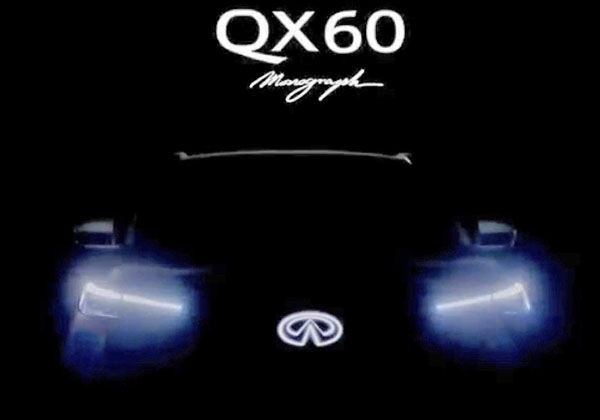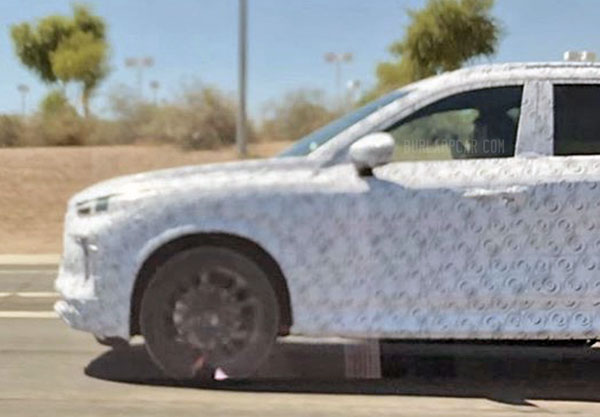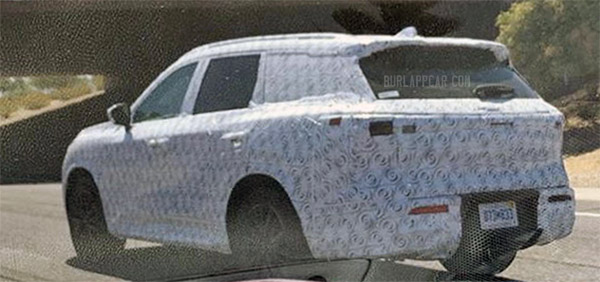 Infiniti will finally unveil a new generation of the QX60 SUV. Which is logical since it is based on the new Pathfinder, coming out very soon as well.
For some reason, this is yet another 'close to production' concept. Which seems to be all the rage these days. With the Cadillac Lyric, Jeep Grand Wagoneer, etc…
All these models have one thing in common: they are long overdue. And after all these years, they are not even ready to show the real thing. Which is not great news…
Also weird: where is the Infiniti QX55???
It has been delayed so many times it is hard to believe it even exists.
As you can see from the prototype photos under the official teaser, the proportion of the next QX60 are very close to the current model.
I guess its ain competition will come from the all-new Acura MDX. Probably coming out around the same time. But also from non-luxury brand newcomers like the super popular Kia telluride.
Like I said, this is long overdue. From a brand that just seems like it has no clue where it is going…