2022 Kia EV: new illustrations
Last Updated: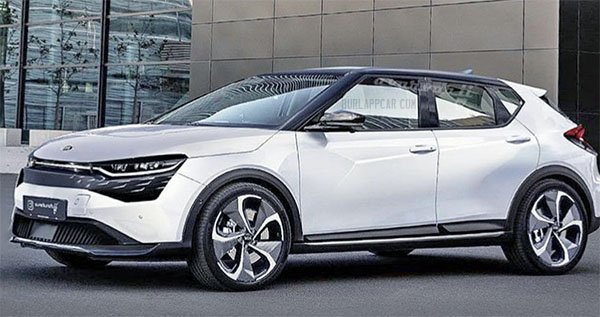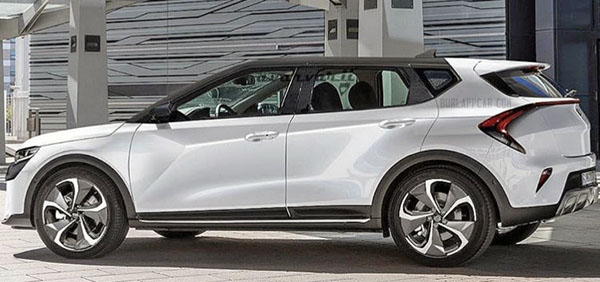 These new illustrations of the upcoming Kia EV actually look pretty close to the spy shots we have seen before (like the one above)
I still think the design looks a bit weird and overdone. I really like the wagon/long hatchback shape. But that black front end trim has to go. Again, these are just guesses. And the final thing could be nicer.
No matter what, 2021 will be a very busy year for new EVs. Not just expensive ones like the Lucid Air, or Rivian luxury trucks, but also affordable ones like this Kia. Hyundai is also launching their IoniQ sub-brand. Nissan will have the Ariya. VW will launch the ID.4 in the US. Chevrolet will unveil the new small Bolt based "SUV". All of a sudden, there will be quite a choice for anyone interested in an EV around $40 000 before incentives.
Good news…