2022 Kia Niro: more stylish?
Last Updated: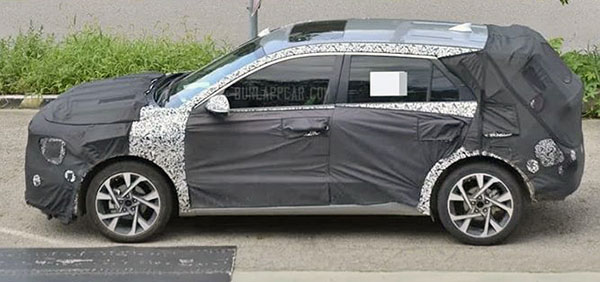 The more pronounced fenders and the shape of the hood point to a more stylish Niro for the second generation (although that little 90's style sunroof is pretty terrible…)
I alwasy though the current model was pretty decent looking. Yet it hasn't been such a hit in the US (Although it does sell better than the Hyundai Ioniq)
I am sure the new one will be an improvement in every way. Including the range on the EV model.
You would think a small yet roomy raised up wagon style with the choice of a hybrid and plug-in hybrid would be everywhere…
On another note, how many new and redesigned models are Hyundai/Kia/Genesis working on these days?!