2022 Kia Niro: Vs the curent one.
Last Updated: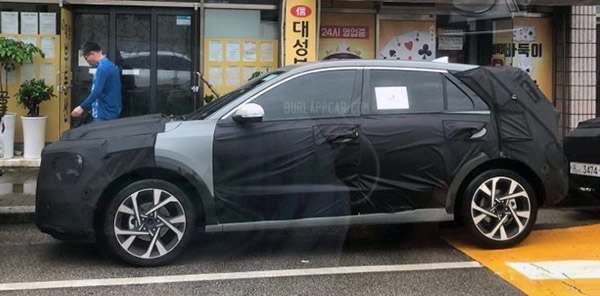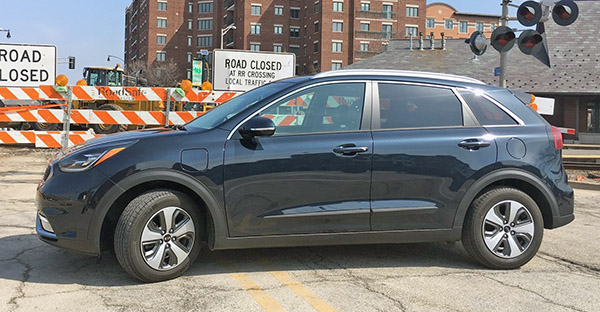 The next-generation Kia Niro will be brand new.
Although from the pictures, it looks like the proportions will be very similar. The new one looks a bit more angular. The black plastic pillar behind the rear side window seems reminiscent of what we have just seen on the Sedona minivan.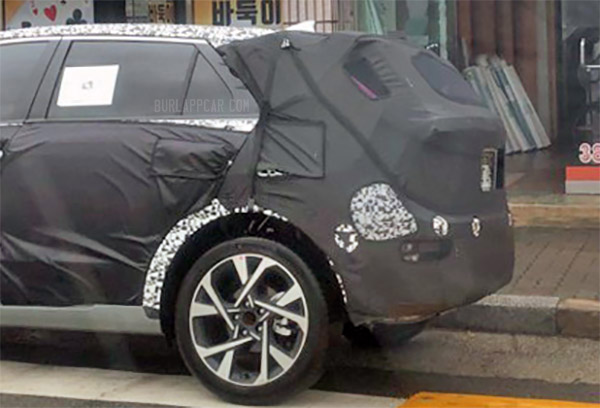 From this angle, you can see the black plastic window trim better. You can also see an all-new rear lights design. With thin vertical units. So fat similar to the Cadillac XT-4 (at least from the small bits we can see here)
Which could be a big departure from the current design.
It seems like the next Niro could look quite different indeed…