2022 Mercedes EQS: inside…
Last Updated: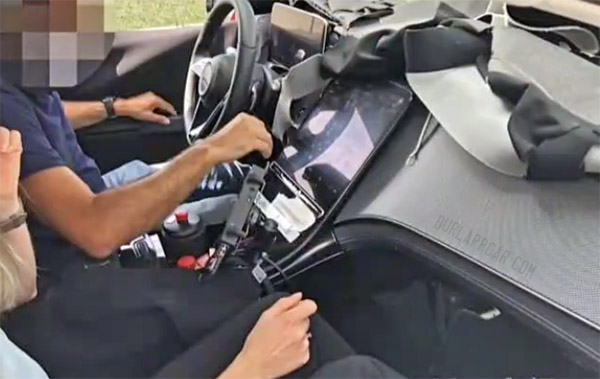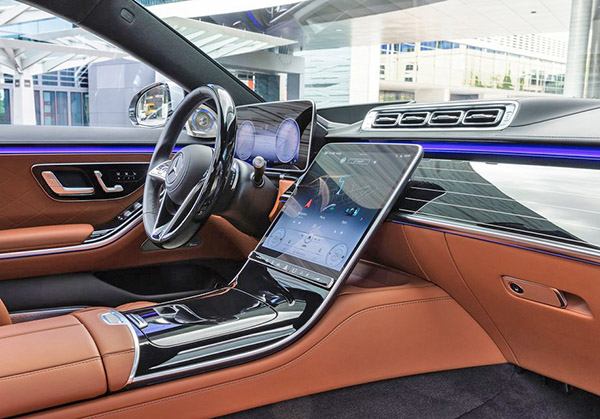 It looks like the upcoming Mercedes EQS sedan might be using the same screens as the new S-Class.
All within a different interior. Which is fine, I guess. Why not. Although at these prices you would think they'd find a way to make cost-cutting a bit less obvious.
The concept was fantastic, and I can't really imagine the production version being that stunning. Although it will still be a slick large hatchback electric sedan.
It will be competing with other high-end expensive toys, like the Lucid Air and more expensive versions of the (aging/getting old/when is a new one coming) Tesla Model S.