All-new VW Taos: is it the Chinese Tharu?
Last Updated: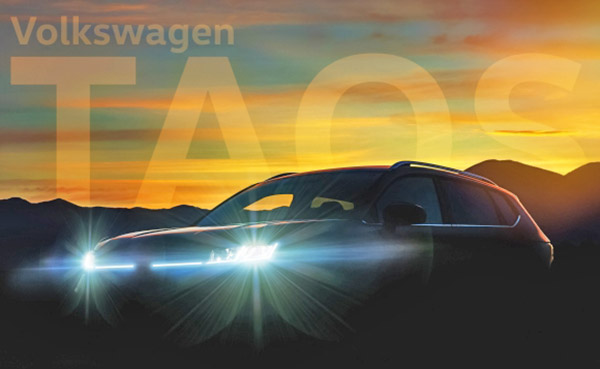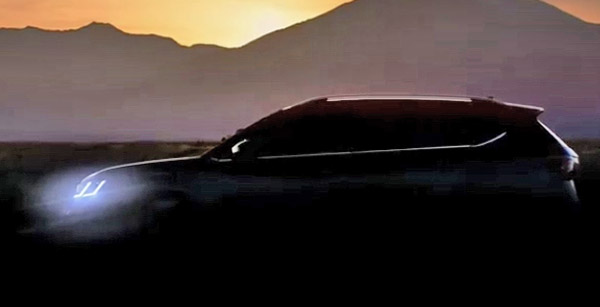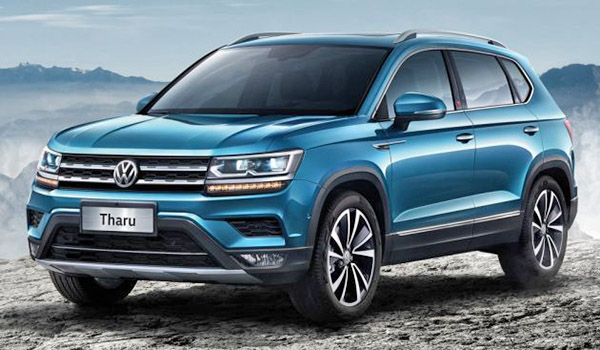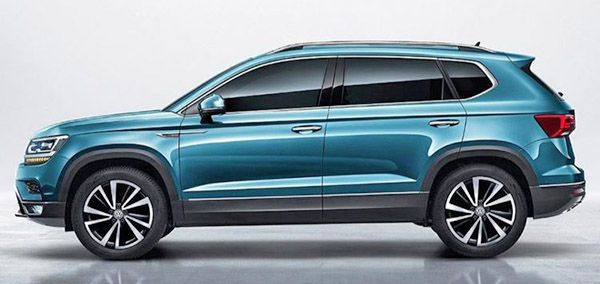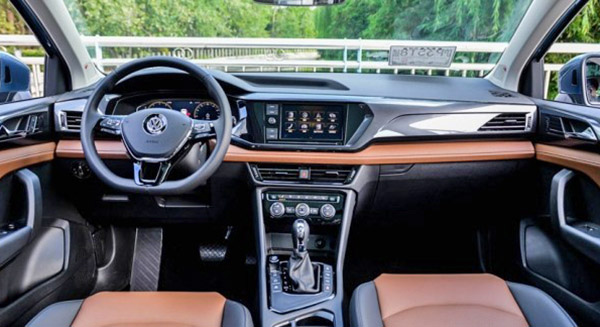 As I mentioned earlier, this "new small VW SUV for the US" looks a lot like the Chinese Tharu.
Which is OK I guess, since it looks just like a small Tiguan. The Tharu came out in 2018, so I guess a facelift is scheduled for 2021 and that's the one we will be getting.
The North American model will be called the Taos and built in Mexico. No word about specs yet. But I would assume the 1.4 Liter Turbo from the Jetta would be a good bet.
At 175 inches long, the Tharu is about 5 inches longer than a Honda HR-V. 3 inches longer than a Nissan Rogue sport and even a couple of inches longer than the Mazda-CX-30.
It'll play the same game as the Tiguan in its segment. Basically, offering a larger/roomier model for the price of the competition (or even less).
As you can see in the last pic, the interior of the Tharu is [retty decent. Since VW doesn't really modify their interiors for mid-cycle refreshes, I would expect the Taos to look very close to this…
What do you think? (VW seems to be the last player to enter the sub-compact SUV segment in the US.
Will this work?