Cadillac XT6 Test Drive
Last Updated: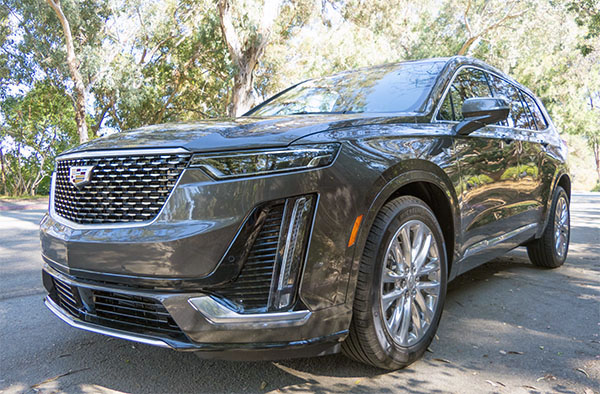 The Cadillac XT6 is one of these cars (crossover/SUVs etc…) that does look much better in real life.
I was really disappointed with the photos I had seen when it came out. And I have seen very few on the road to actually realize it is quite good looking in the flesh. It is not very original, but it does remind me of a classic German design, with straight lines. A design that would be elegant and tasteful for years to come. Something many German cars don't have anymore…
Its problem is that it doesn't stand out at all. And no one associate Cadillac with "invisible".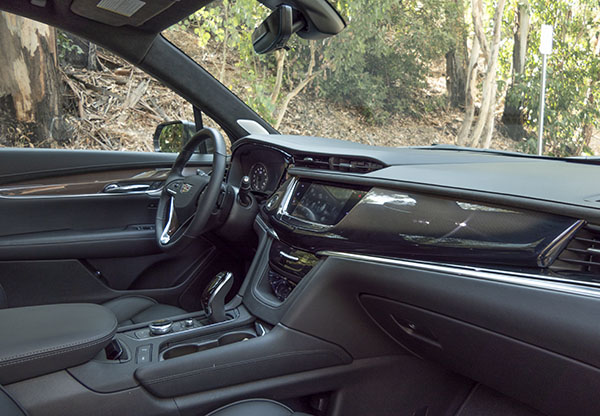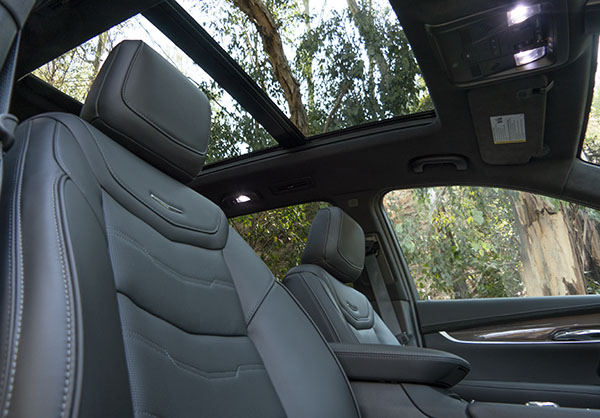 The inside of my loaded Premium Luxury version had very nice high-quality materials. But as soon as you get in, you realize it is the exact same interior as the XT5. A model that came out almost 5 years ago.
So nothing here is very exciting, or new. Cadillac keeps pushing that odd-looking trim on the dash and doors. Instead of something more current like open-pore wood.
And the 8-inch screen seems a bit small by today's standards. I really think Cadillac should have at the very least redesigned the whole dashboard for this all-new model.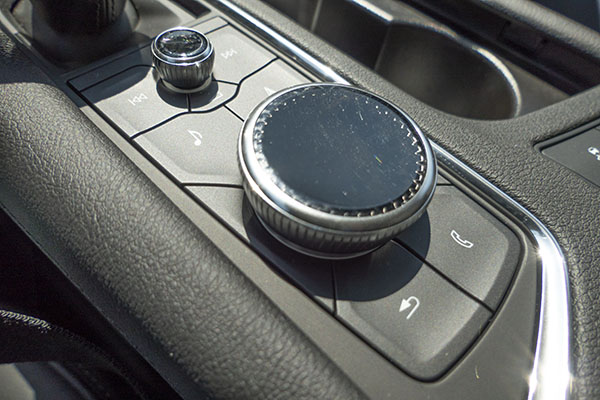 One great thing about Cadillac's infotainment system is the scrolling wheel on the center console. Which lets you scroll through all your music playlists very quickly.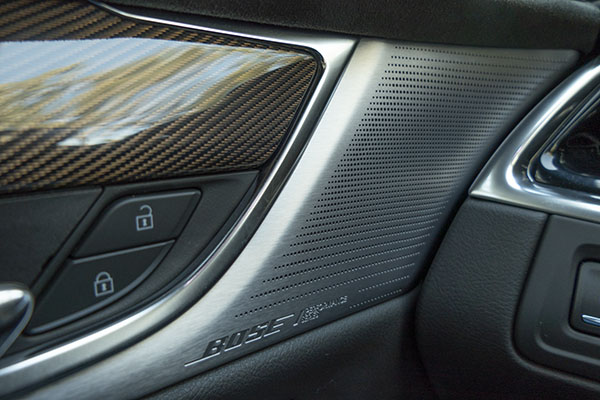 My car as equipped with 14 Bose speakers option. And this is a great sound system.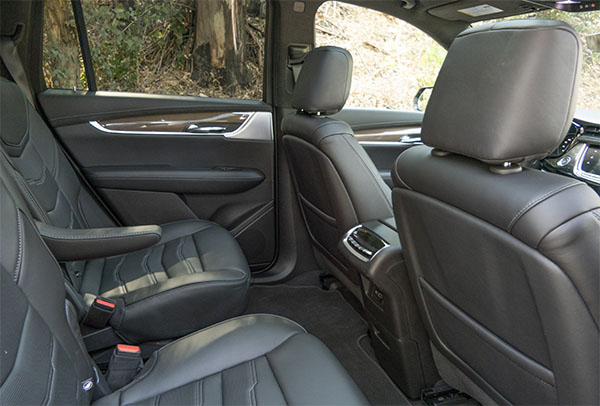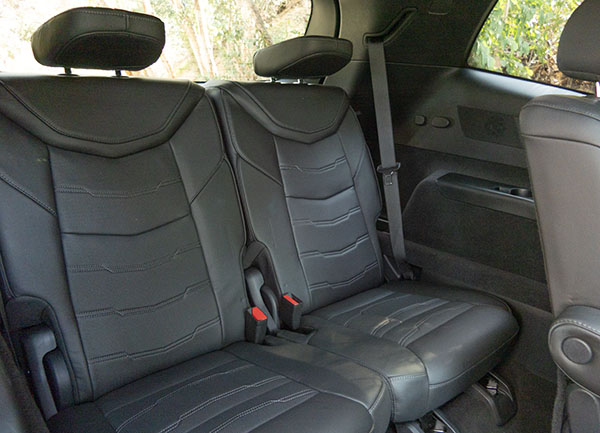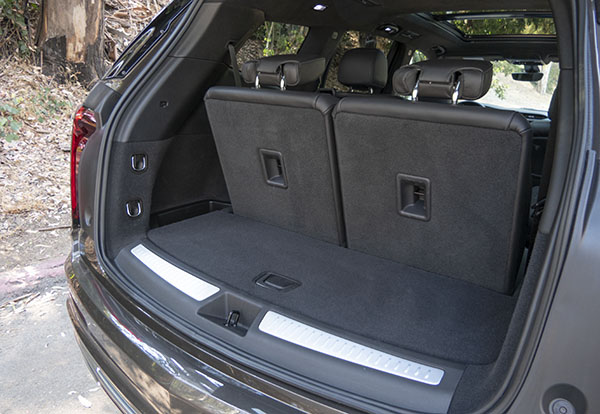 The interior is very roomy, front and back. And the 3rd row is ok for shorter people or kids. But not as roomy as the Chevrolet Traverse. That is because, for some odd reason, this big Cadillac Crossover is based on the same platform as the smaller XT5 and Chevy Blazer. NOT the longer one used on the Traverse of Enclave.
So it is basically a 3 row, longer XT5. And not a Cadillac version of the Enclave/Traverse.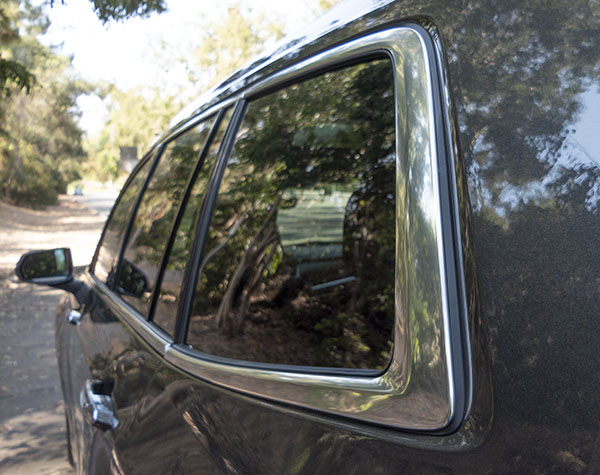 The XT6 uses GM's popular 3.6 Liter V6 with a 9-speed auto. And the whole thing is smooth, quiet and has plenty of power all the time. I know Cadillac has been criticized for not offering more power like Lincon does in the Aviator. But it is really not needed. Very few people would ever need more power in a vehicule like this one.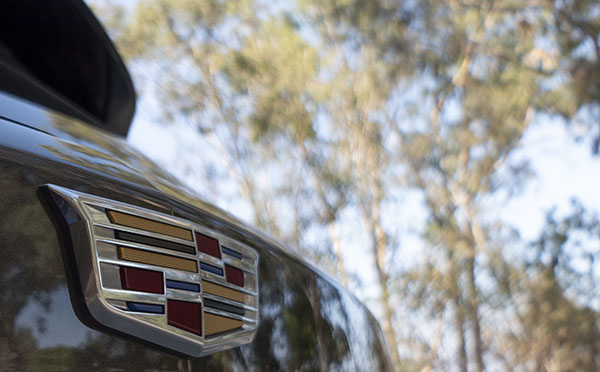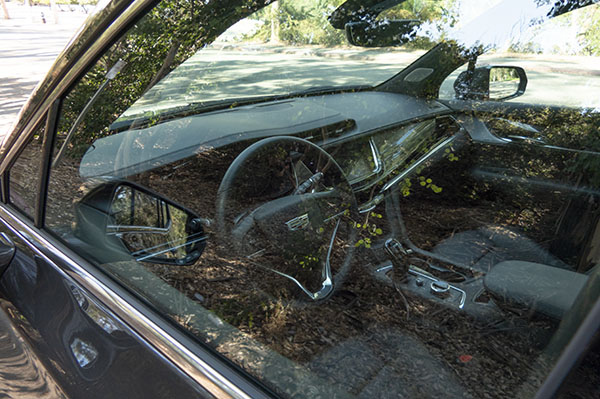 The ride is, as expected, very smooth. And the steering is light.
This is basically the new version of what the old Cadillacs were. Smooth, quiet, and comfortable. A modern large Cadillac wagon.
It is not nearly as enjoyable to drive as the great CT6 sedan. But that's what people wat these days…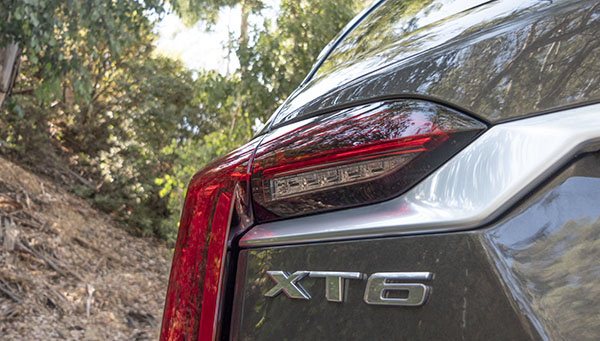 The XT6 is rated at 17/24MPG. While it was tough to get 17 around town (more like 15/16) I had no problem getting around 30MPG on freeway trips. Which is excellent.
The Cadillac XT6 is a very nice 3 row crossover. But I am afraid it might not be enough. Cadillac came late in the game and didn't come up with anything special. The biggest drwaback is th e5 year old interior. (Which was nothing special 5 years ago)
They need to rething the interior all together and design something similar to the striking 2021 Escalade.
the price is also, in my opinion, a problem. After checking, I realized it is only a couple thousand more than the XT5. Which is OK. But with a $53 000 starting price ($71 000 for my loaded test car) it competes with the Audi Q7, Volvo XC90, and others.
I would even think a loaded Kia Telluride could be included in there. For a lot less money, it does feel more special.
The XT6 is good, but it does need to be special. As all Cadillacs should be.