Chevrolet Trailblazer: test drive coming up
Last Updated: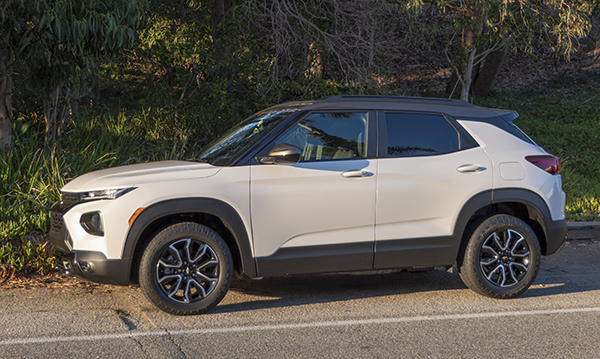 I am driving the new Chevrolet Trailblazer for a week.
I will be writing a full review in a few days. But so far, this is actually very, very nice.
The model I have is a loaded version, with AWD, 9-speed auto and the larger 1.3 Liter engine. I will be happy to answer any questions you might have.