GreatWall: new sedan concept
Last Updated: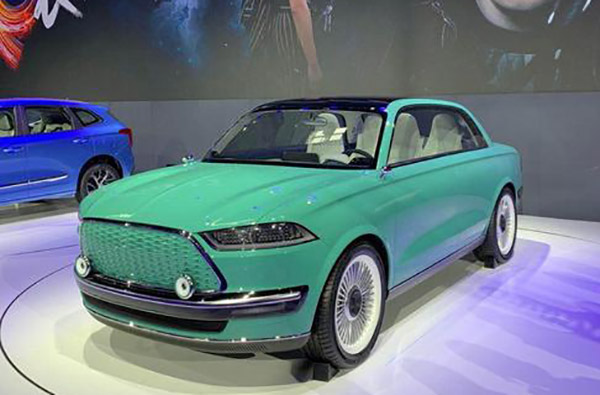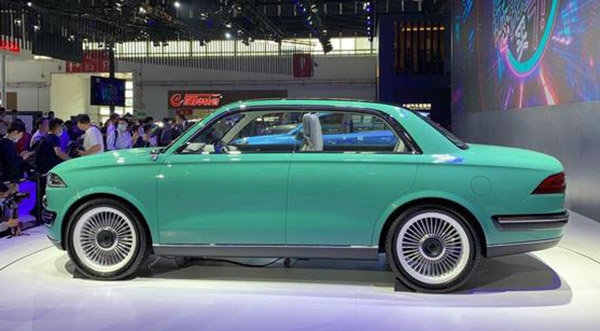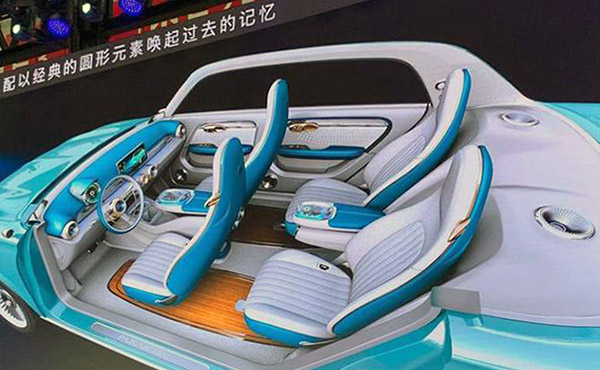 This is an all-new concept from the Chinese brand Great Wall. And I think it looks fantastic. A breath of fresh air in a world invaded by SUVs and aggressive styling in general.
Not sure yet if this is an EV or not (probably)
Or it will even be produced. This has a weird obvious retro feel. Reminiscent of old European sedans.
I really think there would be a market for something like this.