Honda CR-V: All-new Plug-in version
Last Updated: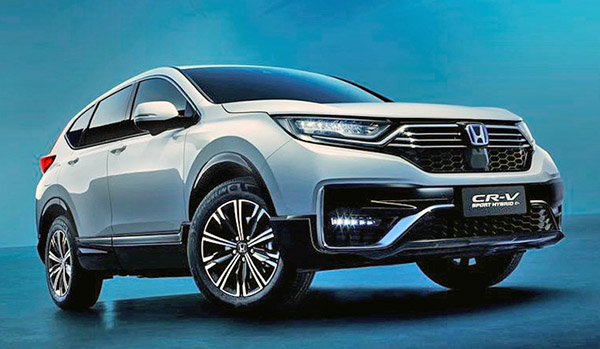 As I mentioned a few days ago, Honda is coming out with a Plug-in Hybrid version of the good old CR-V.
So far, this will be only for the Chinese market, starting in January. No specs on the EV range mentioned yet.
This is really too bad we are not getting this. Which would be competing in the US with the Toyota RAV-4 Prime. But also plug-in versions of the Ford Escape and the upcoming Hyundai Tucson.
So once again, Honda is late to the party… Even though they are probably 'saving' this version for the next-generation CR-V. Which means at least another full year or more.