Infiniti QX60 Concept: Vs. the current generation…
Last Updated: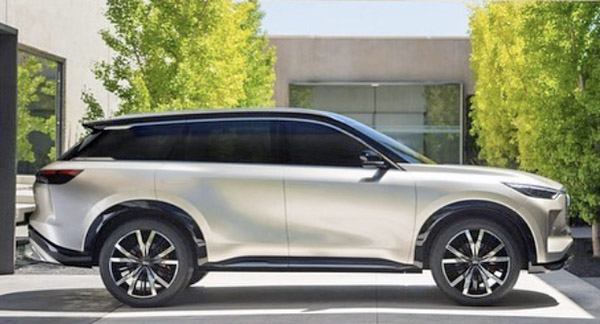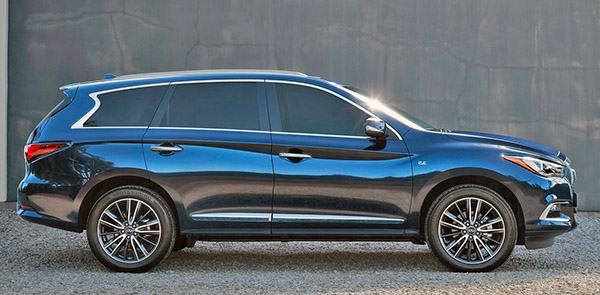 The first thing I noticed is how much smaller the windows are…
Sure, it is 100% different. But I have to say, the current one that came out back in 2013 aged pretty well.
Is the new one that much better?