Let's drive: Mulholland Drive
Last Updated: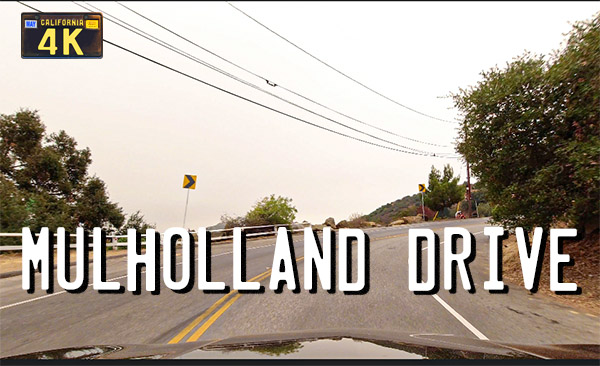 I took a drive along Mulholland drive a few days ago. back when the city was still filled with smoke due to the many local fires.
It does created a strange look but also blocks the views of the city…
Still, I think the legendary Mulholland road is a wonderful drive to take when you are in L.A. I do know a couple of people living up there and I feel lucky every time I get to visit. (Which is, unfortunately, very rare these days)
You can watch the video HERE.