Lucid Air: the production version is here!
Last Updated: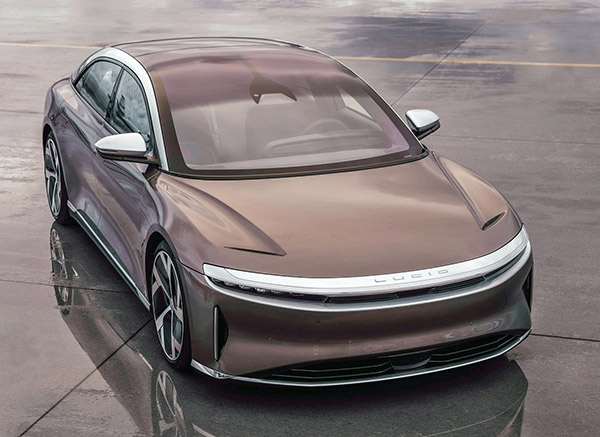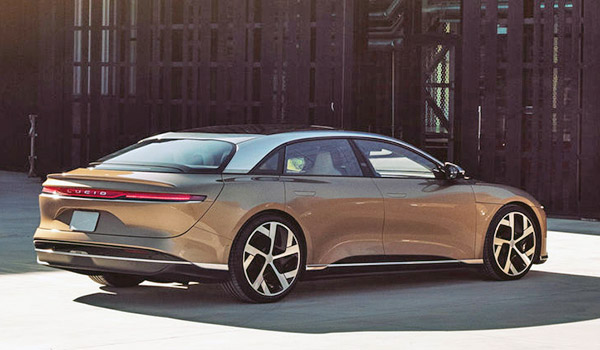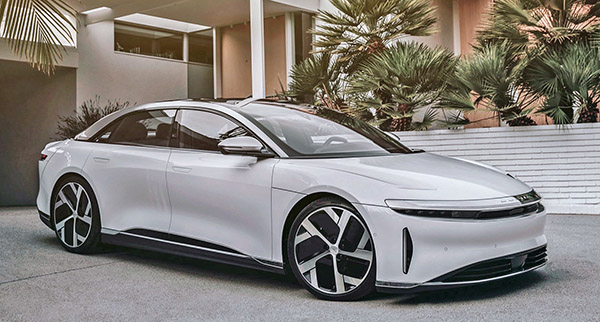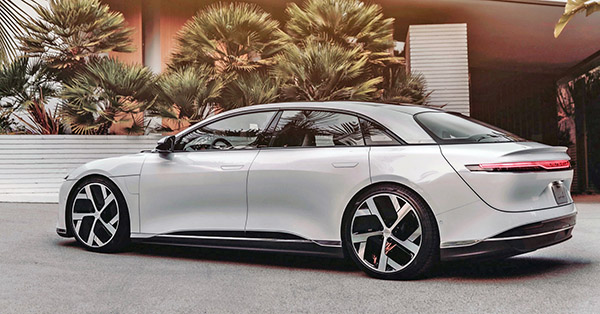 I think the Lucid Air EV is fantastic. I loved it the first time I saw pictures of the prototype a few years ago.
And I am really glad to see this project has been able to be funded to see the day where they are able to officially announce the production version.
I think this is a great design. Both luxurious and futuristic. It is exactly what is it supposed to be.
The bad news is, while Lucid had mentioned a base price of around $60 000, the production car will be more expensive.
Here are the 4 versions offered:
– Air. (Base model) "Below $80 000" ($72 500 after incentives). No specs yet
– Air Touring. $95 000. ($87 500 after incentives). 620HP/406 miles range
– Air Grand Touring. $139 000. ($131 500 after incentives) 800HP/517 miles range
– Air Dream Edition. $169 000. ($161 500 after incentives. ) 1080HP/503 miles range
Besides the base model, these are crazy prices for most people. Although the specs are quite amazing when compared to anything in that price range.
The $72 500 price of the base model is actually less than the Tesla Model S (Which doesn't qualify for incentives) Even less if you include state incentives. Which means it will come down to under $70 000 in most states. Not sure what comes with the base model, since the 1st step up is already a $15 000 bump.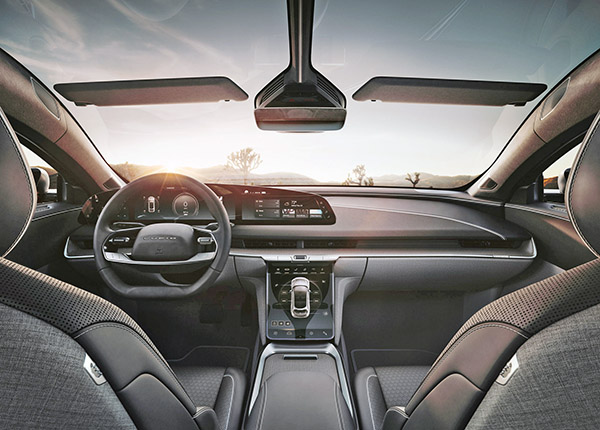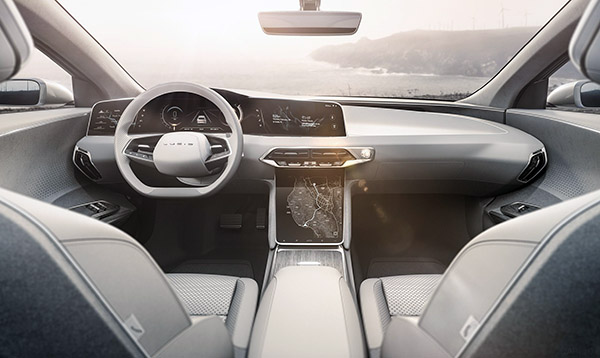 From this angle, you can see the differences between the concept (bottom0 and the production version. I think the production version is much better.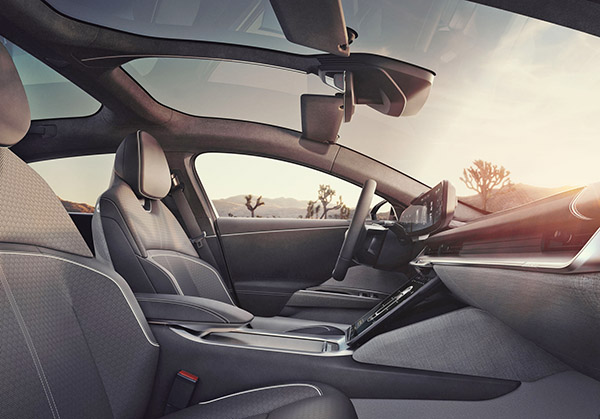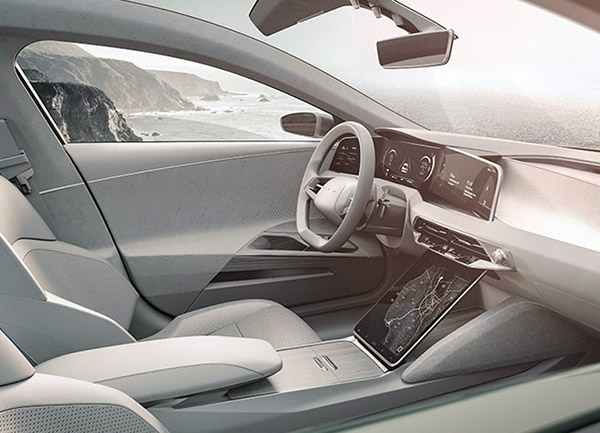 While they were able to keep the amazing huge windshield, the whole interior now looks much more upscale. With a great choice of various high-quality materials.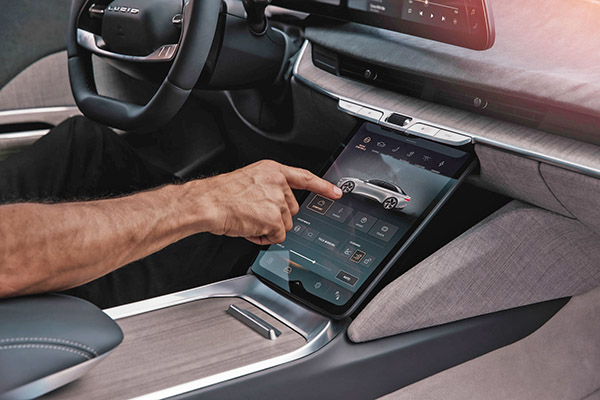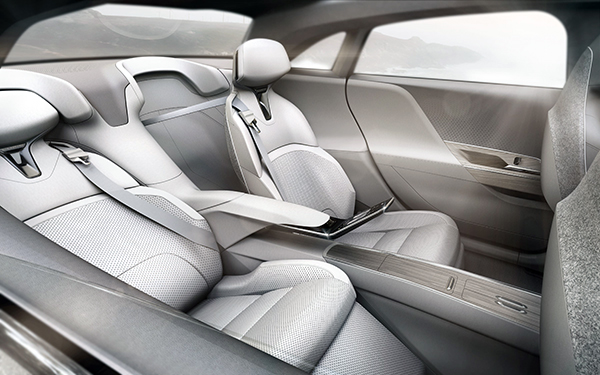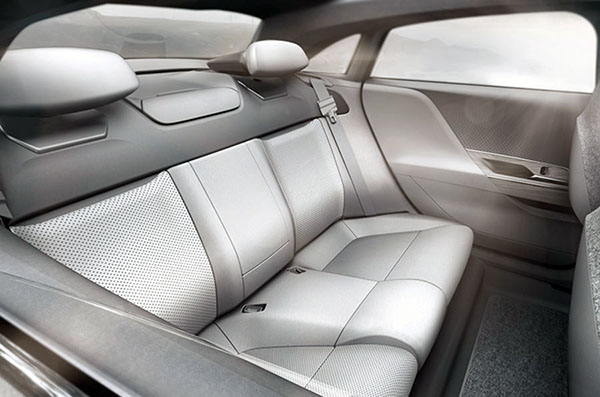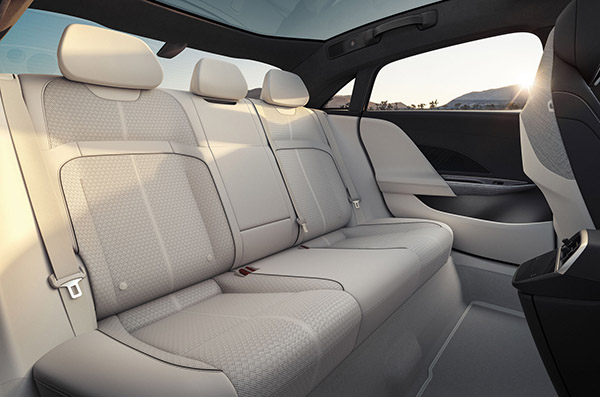 Compared to the concept, the rear seat does look more mundane. Although still so much nicer than any Tesla back seat.
Not sure if that cool lounge style back seat is available on the production version… (You would think the top of the line would have it)
I think Lucid has accomplished quite a feast with the Air. The production version actually seems nicer than the concept.
This is really so far ahead of the aging Tesla Model S… And actually, something many should pick over the old fashion looking "same old" 2021 Mercedes Class-S.
Great job!