Lucid Gravity SUV: a few more pictures
Last Updated: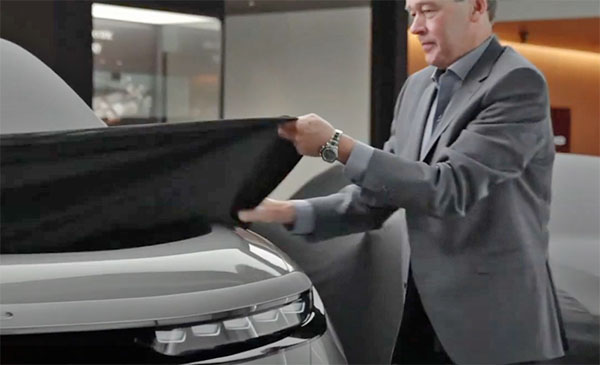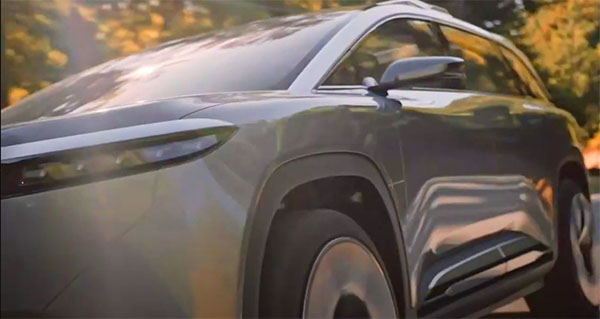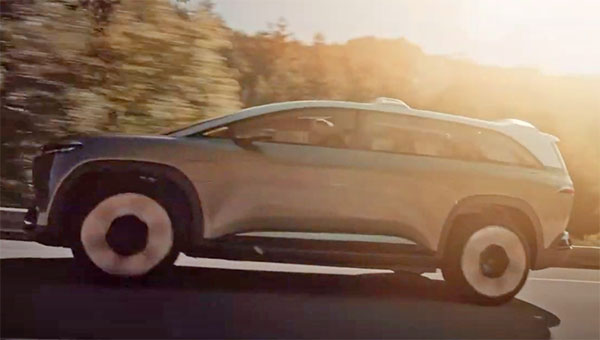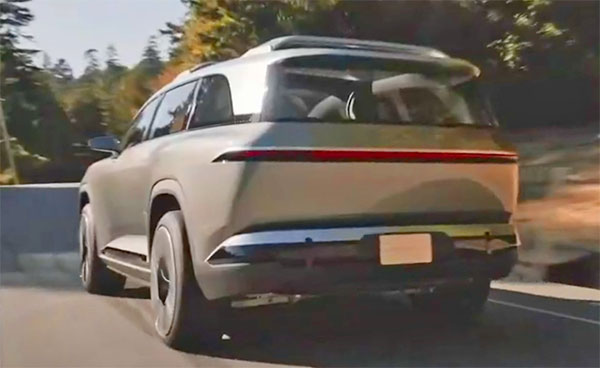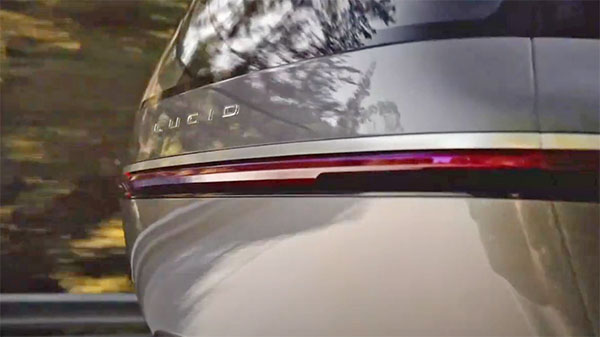 Lucid is being smart by showing the world (and especially investors) that they are working on more than one model. Especially an expensive sedan. Since the market for these is quite limited.
They did explain t=other modes will be based on versions of the same platform, which will end up saving costs.
The Gravity SUV shown above is of course an early prototype version. The Air sedan will start production early next year, hopefully. With the most expensive versions available first. The basic $80 000 version won't be built until sometime in 2022.
Which means this SUV could be unveiled by the end of 2021 and start actual production in late 2022 or 2023. Who really knows…
And again, this could be even more expensive than the Air. that means 'crazy prices'!