Mystery SUV: what is it???
Last Updated: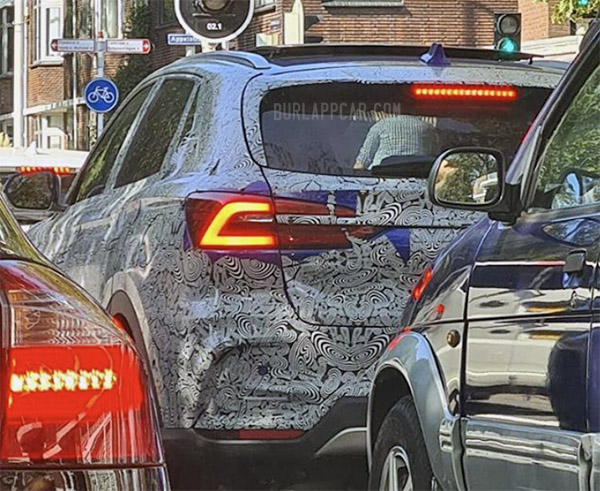 This picture was sent to me by ready. Who, like me, has no idea what it is.
Which shows how sad things are as far as car design goes. You can see quite a bit of the car (SUV) and still, it is hard to guess what it is…
It could be so many things, I cannot even start.
Can you guess what this is?
(Thanks to reader "George C" for this)