New BMW M3/M4: overdone?
Last Updated: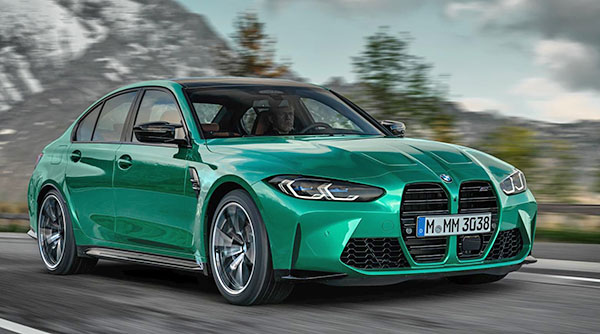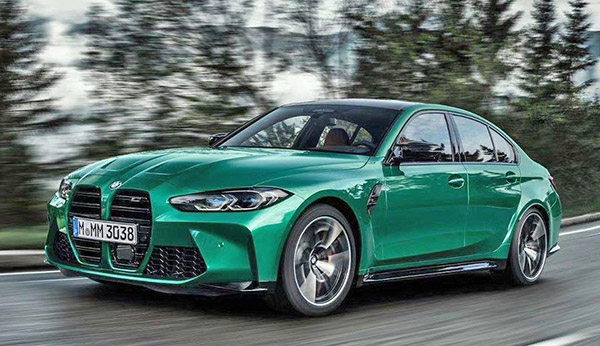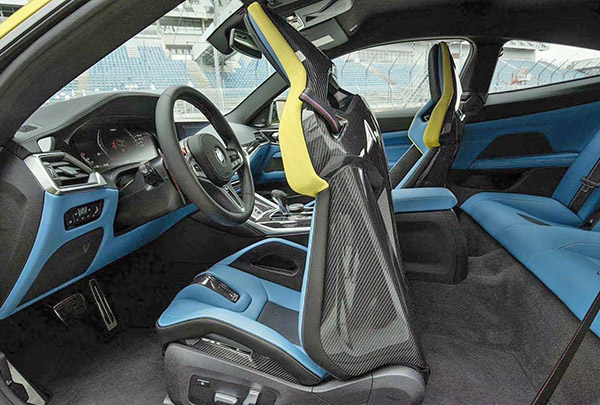 This is quite the opposite of the early M3 models were. back when things were a bit more subtle.
Which hasn't been the case for a while I guess.
This is way overdone, but that's what the M3 has become over the years.
Most people who buy this will, unfortunately, never use it to its capacity. Which is probably quite phenomenal.
We are talking up to 503HP from a twin-turbo 6 cylinder here. Quite amazing.
RWD and 6-speed manual are still available too.
As far as the grille goes, it really pushes the envelope of vulgarity. Just as I was getting used to the one in the "regular" 4 series…