New Honda EV Concept: next HR-V preview
Last Updated:
Honda has released a teaser for an all new EV concept, and it does look familiar, doesn't it…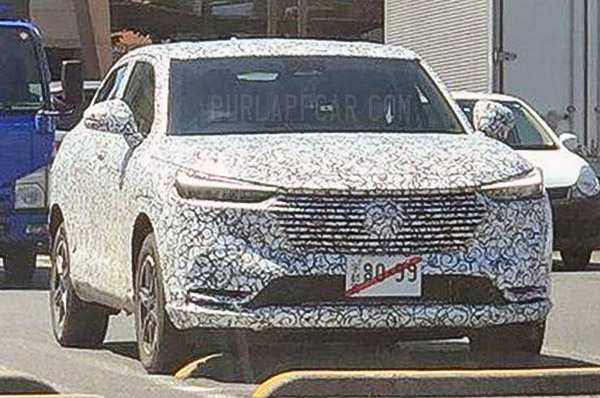 The new teaser shows a concept version of the all-new HR-V for the Chinese market. China also has an XR-V, which is basically the HR-V with different lights and other details.
The concept will be an EV, which means an EV version of the next HR-V is in the cards. At least for some markets.
The 2022 HR-V photos I have been posting for a couple of days were, unlike all the "know-it-all" were commenting, in fact, a Honda. ("Absolutely NOT a Honda product", "non-Honda-Esque grille" etc…)
Our HR-V might have a few small differences, but it will basically be the same car. Or very close to it.