New small VW SUV for the US: Finally, the 'Sub-Tiguan' is almost here.
Last Updated: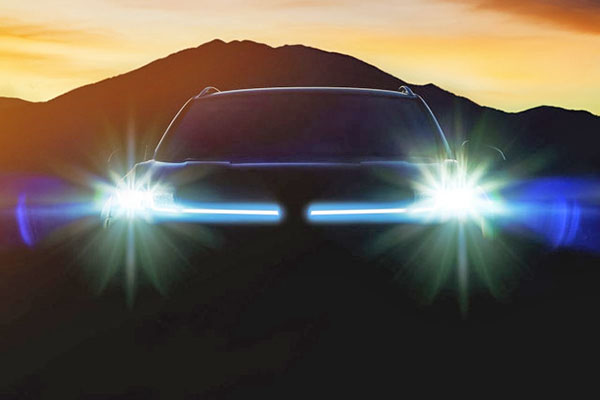 VW will finally show us that small SUV 'especially for the US' that will fit under the Tiguan. Although they do have a couple of 'smaller than Tiguan' offerings in Europe, like the cool T-Roc, or even the T-Cross, they chose not to bring these over here.
Instead, we are getting something special 'just for us'. Which we will see on the 13th of next month. So far, all you can see are the wide LEDs. And the shape of the hood. Which does look a bit familiar…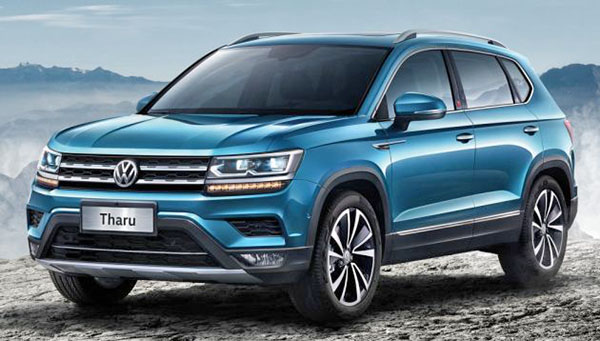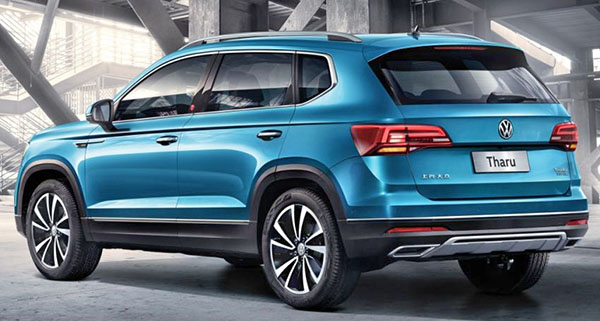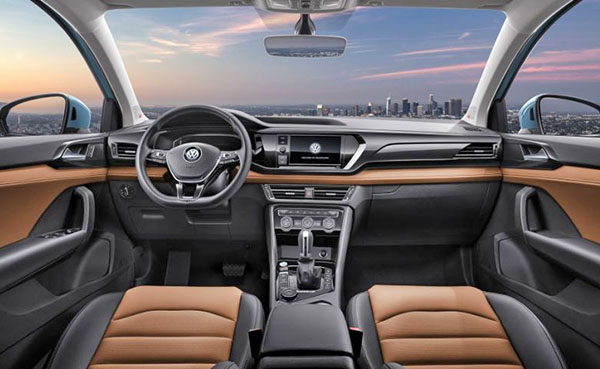 Except for the LEDs, the hood looks a lot like the VW Tharu for the Chinese market.
The Tharu has been on sale since 2018, so a facelift including wide LEDs wouldn't be out of place by 2021. Which means the US would be getting a 3-year-old model. One that was originally designed for the Chinese market.
I surely hope VW has put some effort into this and designed something new.
What do you think? Are we etting a facelifted Tharu or something new?