next generation Toyota 86: another illustration
Last Updated: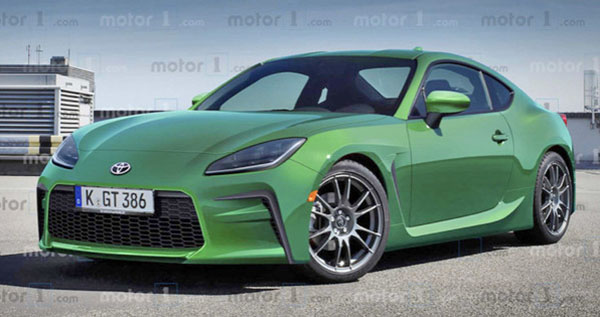 This new illustration does look pretty realistic. Unfortunately… Since it pretty much looks like a very slight update of the current model.
While I understand why car manufacturers are afraid to redesign or change too much a very popular model. I really don't get why they wouldn't try something different after a very slow selling first generation.
Design is a very big part of a sports coupe attraction, And obviously, the current design wasn't really attractive to many. I don't get how (almost) repeating the same thing will improve sales…