Next Nissan Z: another illustration
Last Updated: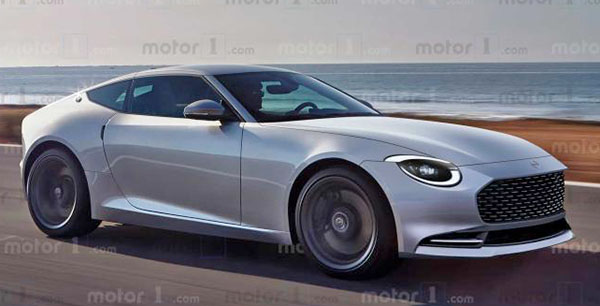 I have to say, I really like this one. I think this is the closest I have seen to the official teaser from Nissan.It also has a simplicity I like. This is a simple, no BS retro-modern design.
So far, news about the new Z haven't been great lately. Apparently, it would only start production in late 2022. Use a modified version of the current platform. And will still be a V6. No electrification of any kind. Which sounds like a very old fashion set up for a 2023 model year "new" model.
Maybe that is the intention. Save money on what will surely be a slow seller by using the same platform. And appealing to people who still want that old fashion RWD V6.
Why not…