Tesla will export Model 3 from China
Last Updated: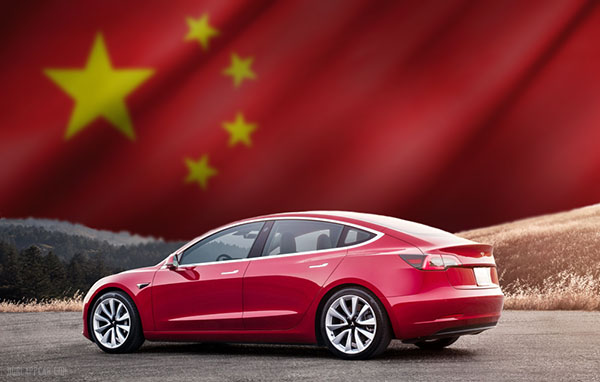 Tesla started building the popular Model 3 in China a few months ago. These cars are only sold in the Chinese market. Basically, what all other car manufacturers have been doing for decades.
Until a few years ago, no one building cars in China was selling them in Europe or the US. That changes a few years ago with Chinese made Volvos being sold here and in Europe. Also with GM selling Chinese made Buick Envisions and the Plug-in version of the Cadillac CT-6 in the US.
Now, we learn that Tesla will not wait for the European factory to produce cars, and will ship Chinese made units to Europe later next year.
Not only to Europe, but Australia, New Zealand, and Singapore. I guess the US factory is just too busy. And the German one will be strictly for European deliveries.
Of course, a Model 3 built-in China has to cost a bit less than the one built in the US. Or eventually, Germany. I am actually surprised to see how many cars Tesla has been able to deliver so far, with only the California factory and its tent.
Could we eventually see some of the Chinese built Teslas in the US? Or the ones from Germany?
It seems the Freemont factory, as well as the upcoming Texas one, could be enough to feed the Chinese market, but who knows… Larger profit margins are very tempting.