VW ID.4: A look inside
Last Updated: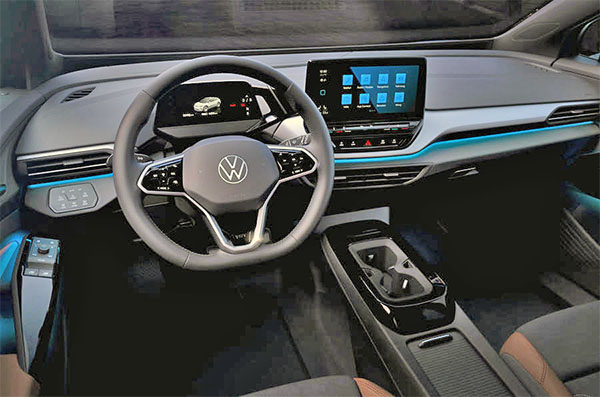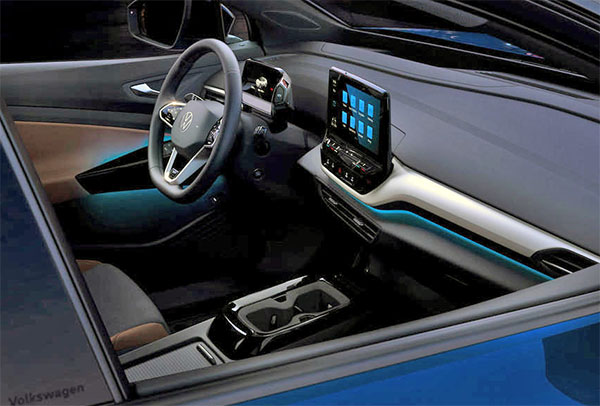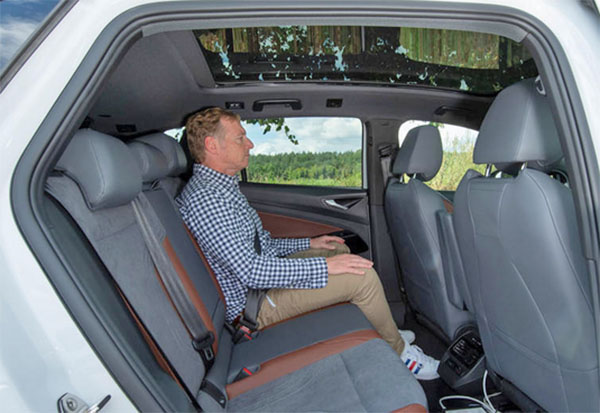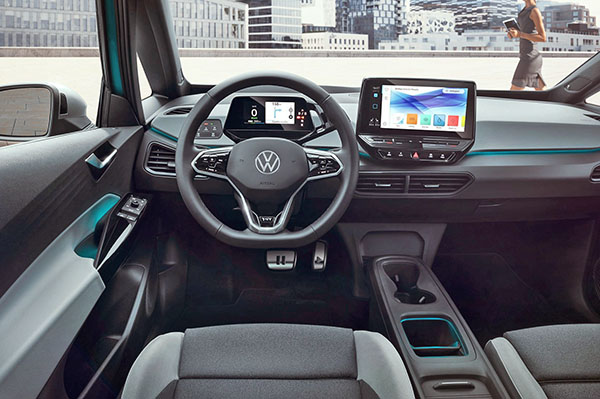 We finally get to see the interior of the new VW ID.4 electric crossover. While we are not getting the smaller ID.3 in the US, this larger model is scheduled to come over. Maybe as soon as late this year.
Although these would be in limited numbers since the majority of the units sold in the US will come from the American factory next year.
It does look a bit different, and more upscale than the ID.3 hatchback. Which is a good thing. But this isn't even close to the cool design of the Nissan Aryia interior. This still looks quite cheap and plasticky. With a "high up" screen tablet that makes no effort to be integrated into the rest of the interior design.
No announcement or pricing yet, of course. But the ID.3 seems to be starting at around $30/35 000 in Europe.
So this would be a bit more. Although, since European cars are cheaper in the US, it could end up at around $35 000.
Which, if true, would be a great price for the ID.4. Competing with smaller EVs like the Bolt or even the Leaf.
But as usual with VW, good news about US products are almost non-existent. So this could be coming here in over a year, or be priced over $45 000. Or both. Who knows…