VW Tiguan X: the "coupe" version
Last Updated: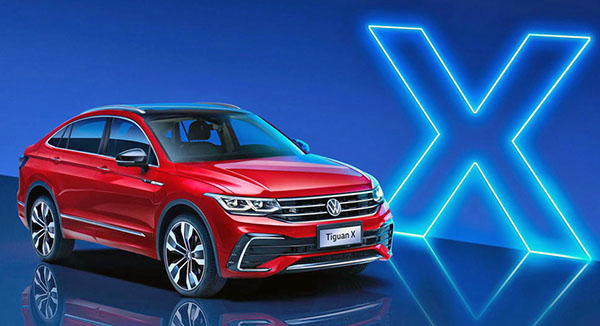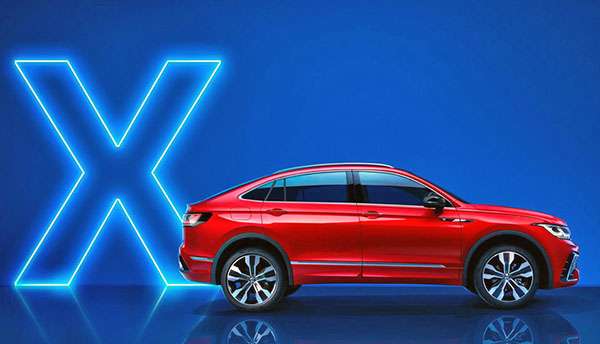 These are the first official pix of the all-new "coupe" version of the Tiguan.
Apparently, it is based on the long-wheelbase version. Which is the one sold in the US.
Which makes you wonder if this is scheduled for us as well. So far, this is only for the Chinese market. But many VW models are shared between China and the US. Like the Jetta, Atlas, Atlas Sport. And the Passat before the 2020 facelift.
So why not. It would cost them a fortune to add this model to the Mexican factory I guess.
I think this is OK looking. I mean, most of these 5 door sleek hatch designs look weird and awkward when raised up like an SUV. But this isn't worst than many…
What do you think? Should VW bring this one over here?