Z Proto Vs. 370Z:
Last Updated: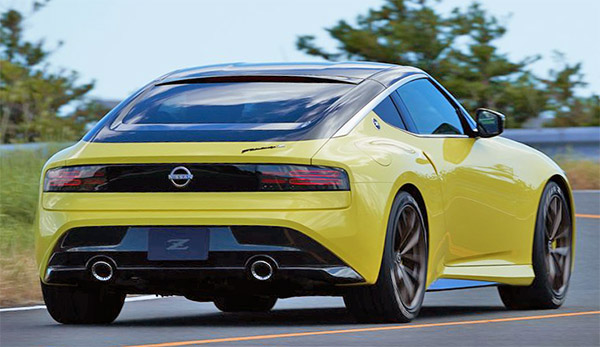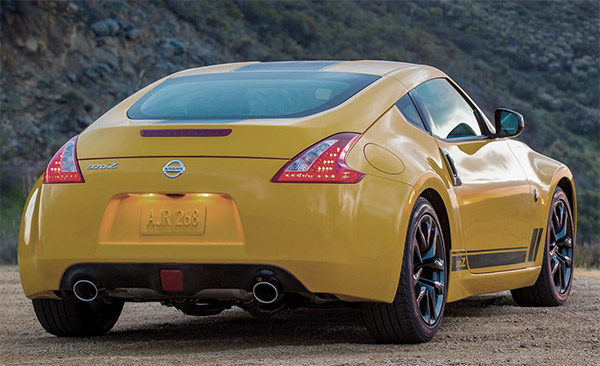 Of course, the next Z/Proto Concept is a new design. But as you can see above, the car is not all new.
Not only it rides on a 'modified' platform of the current car, but there are also a few similar parts.
The side front windows look to be exactly the same on both cars. Same with the A-pillar.
I haven't checked from the front but I bet the windshield could be the same too.
The shape/angle of the hatch, the position of the exhaust, etc…
VW did this with the 2020 Passat. Which has all-new body panels on the same platform. (But they didn't bother with the interior much) Ford has been doing if forever on tons of models.
I can't blame Nissan for not spending the money on an all-new platform and structure for this car. Since no matter what, it won't be a huge seller.
The fact that it looks so new and different is a compliment to the design team.
Great job!