1979 Honda Accord: Sold for $7700!
Last Updated: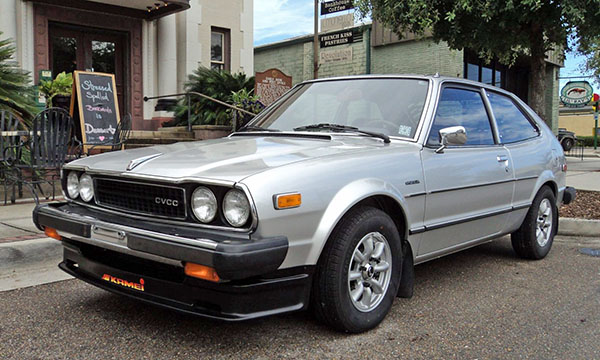 It seems the old 1978 Accord my post about the 2022 Honda Accord hatchback triggered a lot of nice memories for some people. So when I saw this 1979 model sold at an auction on "Bring a trailer", I thought I would share it.
The car is said to have only 59 000 miles (at least that what it shows)
As mentioned in the title, it sold for $7700.
It was repainted and the interior (at least the seats) was redone as well.
The ugly Kamei air dam and rear louvers can easily be removed for a more original look.
Not a cheap car for a 1979 small car, but $7700 isn't that crazy for a nice, simple and charming time machine…