2021 Honda Ridgeline: a more macho look…
Last Updated: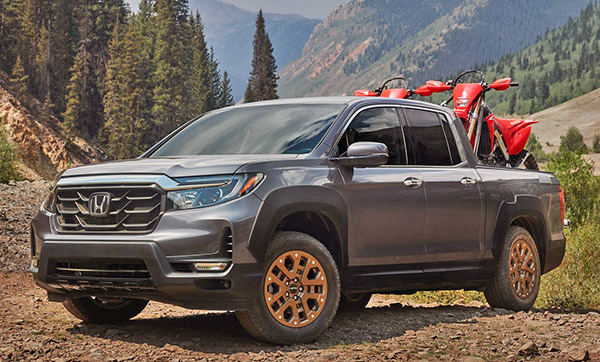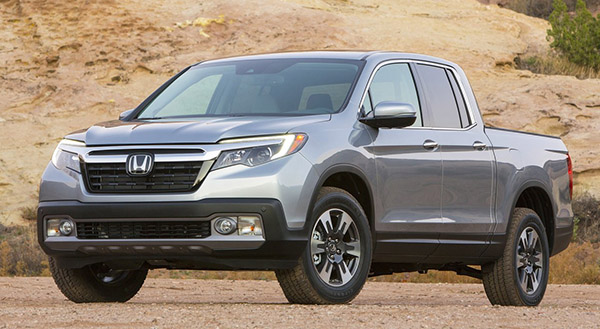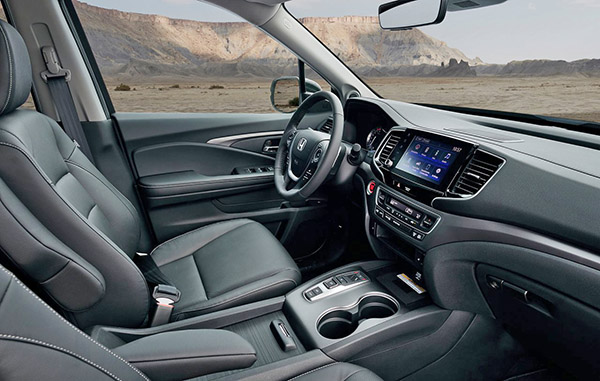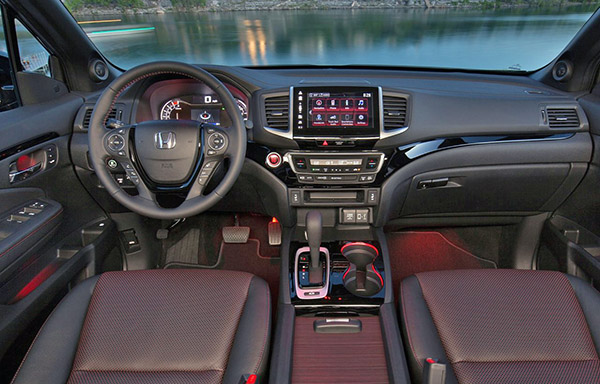 Honda has always had a problem with the Ridgeline. As i seems unable to find an audience.
I think a comfortable, "car" based pick-up is a great idea. But with the second generation, Honda had tried to make it look more like a truck. Which, I guess, didn't appeal to "non-truck people". At the same time, those who want a real truck have more choices than ever.
Honda's answer for 2021? Make it look more like a truck!
Which I think is both weird and stupid.
That bigger/busier/more aggressive truck/look-alike grille is just odd and quite vulgar. Speaking of vulgar: yes, these are gold wheels!!
As part of a new HPD Package. (They officially called these 'bronze-colored')
While the interior's only change seems to be the Accord electronic gear shift. (Which is actually less "truck-like')
Honda only sold around 33 000 Ridgelines last year.
That compares to over 122 000 units for the Chevrolet Colorado and almost 90 000 for the Ford Ranger.
A big plasticky aggressive grille and 'bronze' wheels aren't really going to help the Ridgeline, are they?