2021/22 Fiat 500: tiny suicide door option?
Last Updated: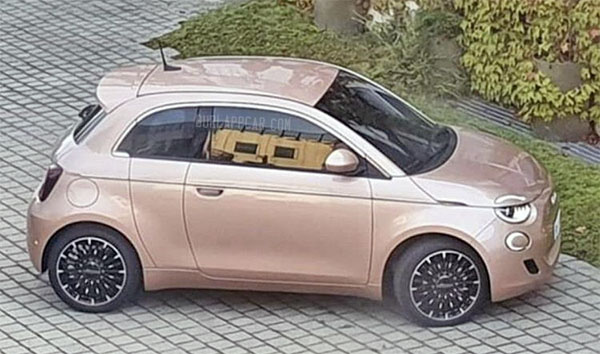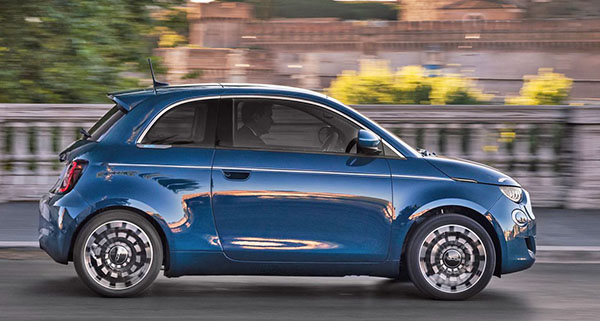 Not actually sure if this is real or not. It looks so weird. And useless!
The bottom pic is one of the all-new Fiat 500 EV. A slightly larger model than the current one. And available only (so far) as an EV.
There have been rumors of a longer model. maybe one with even 4 doors. But also rumors about a longer model with a 3rd 'suicide" type door. Like the old Saturn Coupe of BMW i3.
But the size of that 3rd door pictured here (top) is actually ridiculous. And would really make the car more practical. or would it???