2022 BMW M3 Touring: now with the giant Bugs Bunny grille.
Last Updated: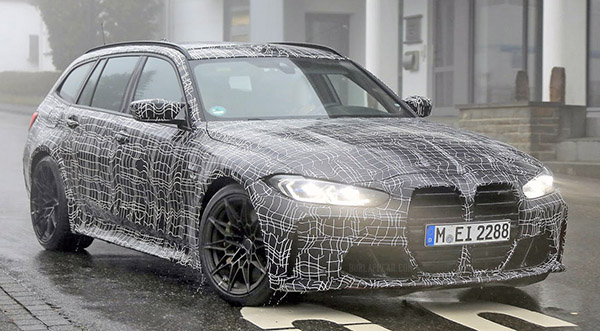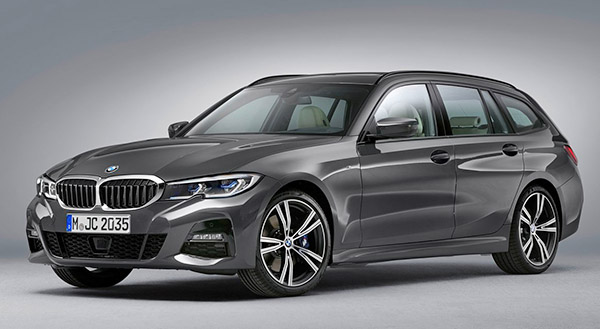 Little by little, the new giant BMW grille is invading the 3 series. First introduced with the redesigned 4 series coupe and convertible. An even larger version of it came out for the new M3 and M4 versions.
Now it appears on the upcoming wagon version of the M3.
I really think BMW will try to incorporate the new grille into an upcoming 3 series mid-cycle facelift in about a year.
As it is now, the 3 Series Touring doesn't have the cleanest front end design anyway (bottom pic)
And I actually don't think the 4 series grille on the sedan and wagon would make them that much worse…
What do you think?