2022 Ford Evos: mule caught…
Last Updated: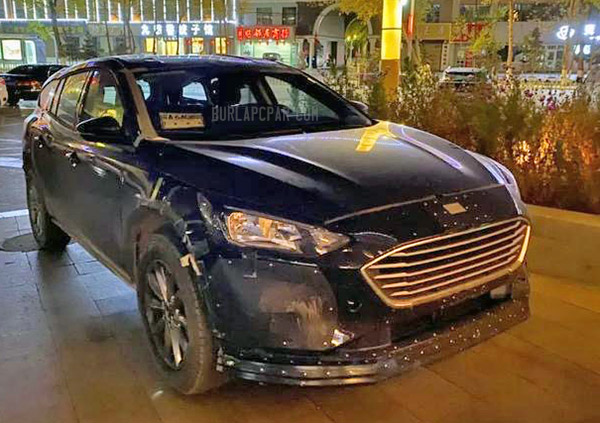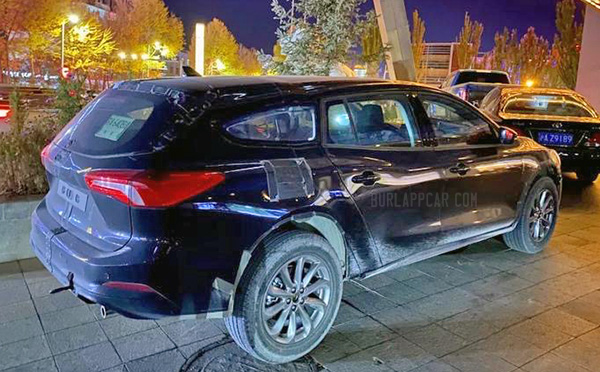 The pictures above show a test mule for the Ford Fusion/Mondeo replacement. It will be a tall AWD wagon, similar to the Subaru Outback.
Which is actually a good idea. I think there is a market for a good looking AWD wagon to compete with the Outback. (Too bad GM didn't really figure out how to market the Tour X in the US…)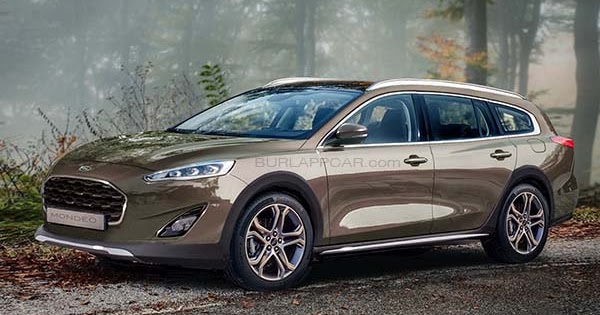 The production car could look pretty close to the illustration above. Which would be fine and something much more attractive than the ungainly, busy looking Outback. Ford has trademarked the names "Evos" and "Stormtrack" recently. Evos does sound lieke a car name, while" Stormtrack" sounds more like a trim level.
Not sure what platform the new model will be using. But Ford does offer Hybrid and Plug-in hybrid versions of many current models. This would be a great advantage over Subaru as well.
We'll know everything sometime next year.