2022 Genesis EV: new pix…
Last Updated: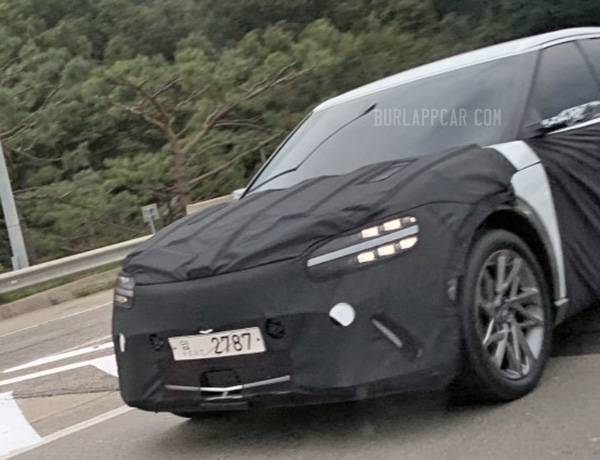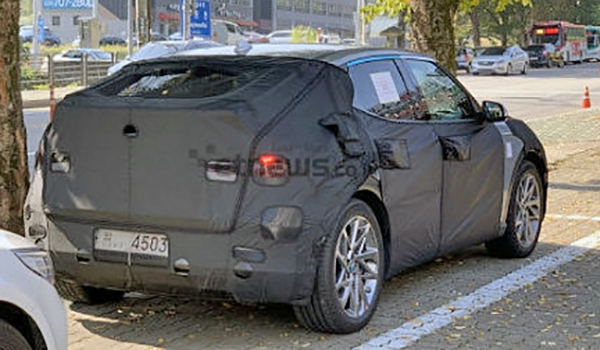 This already looks quite interesting. It will no doubt share its platform with the upcoming Hyundai Ioniq 5 and new Kia EV. With a specific Genesis style.
I also wonder if how they will translate the huge Superman grille onto an electric car.
This could really put Genesis on the map in Europe. As a smallish electric hatchback could prove to be more popular than large sedans and SUVs over there.
For the first time ever, sales of EV/Hybrids were higher than Diesel cars in Europe last month.
It looks like the new Genesis's timing could be perfect.
And let's also hope they offer it in the US as well…