2022 Genesis G90: new photo
Last Updated: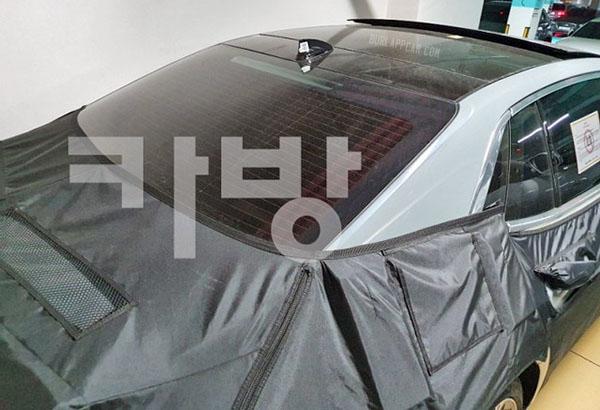 It seems there has been a non-stop flow of new models from Genesis lately. And more coming.
As the flagship G90 sedan is getting an all-new design next year.
The all-new model (top) looks like it could have a bit more personality than the current car. The most striking visual features of the current generation are the redesigned front and rear ends. Otherwise, this is still a pretty generic looking big sedan.
The profile of the next one already looks a bit more original.
Since Genesis is hard at work on an electric version of the new G80, it will be interesting to see if they will offer an EV version of the big G90 as well. With Mercedes's EQS right around the corner. And BMW working on an electric 7 series for the next generation.
Before the new G90, we will see the all-new GV70 Crossover. And a wagon/sportback version of the revised G70 sedan. A brand new small hatchback EV is also coming soon…