2022 Genesis GV70: the electric version!
Last Updated: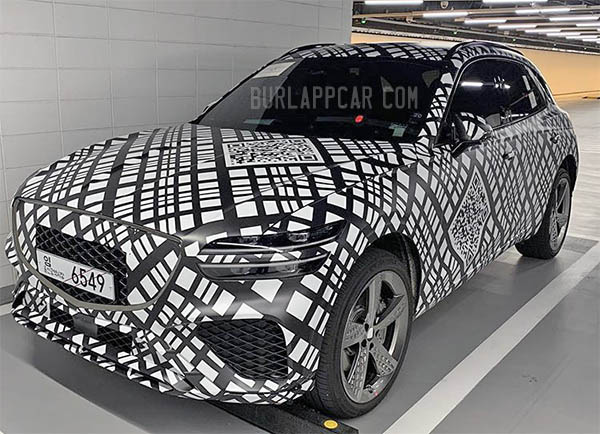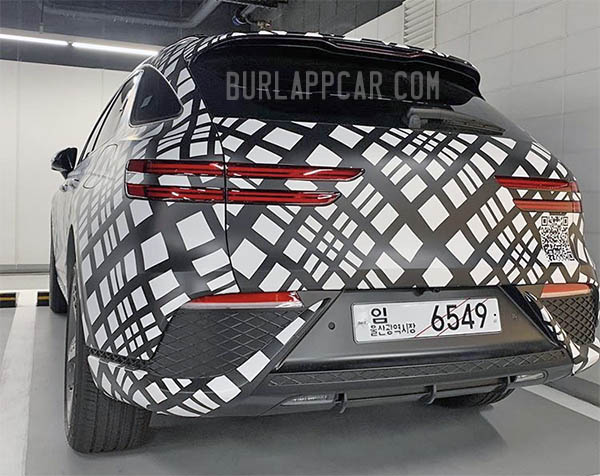 The GV70 Crossover is not even out yet, and we already get to see what the EV version will look like.
Which is, basically, the same as the regular model. Except, of course, for the lack of exhaust pipes and a mostly blocked out front grille.
Since Genesis will also offer an electric version of the new G80 sedan (and more), they could quickly become a big player in the EV segment.
The base model GV70 will probably be priced at around the same price as the Acura RDX. (Around $38 000)
An EV version qualifying for federal and state incentives could end up costing just a bit more.
Which is good news.