2022 Genesis GV70: new teasers
Last Updated: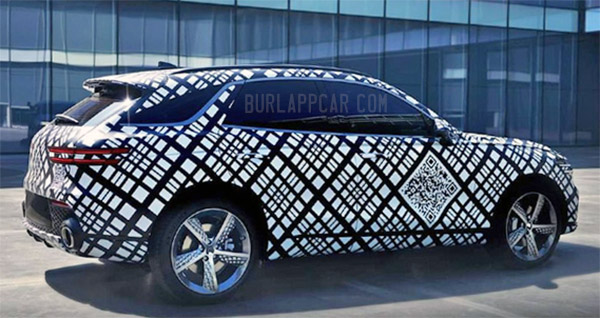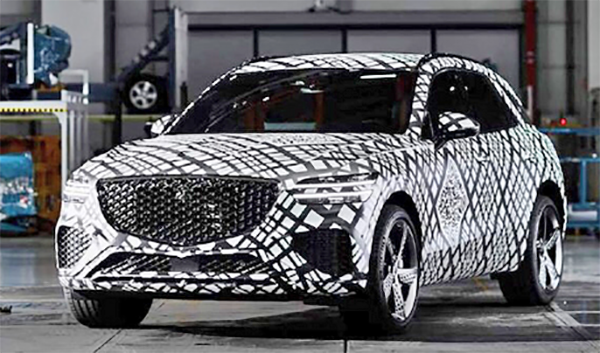 The new 'compact' Genesis GV70 will become the brand's best selling model when it comes out shortly.
As it always happens.
This will mainly compete with the popular Acura RDX, Lexus NX, and Infiniti QX50 in the US.
( although I am sure Genesis would love to steal some sales from German car buyers too)
The GV70 is based on the same platform as the G70 sedan. Which has been getting nothing but great reviews since it came out. So this should be a pretty nice crossover. With RWD standard.