2022 Honda Civic Hatchback: cleaning up the mess
Last Updated: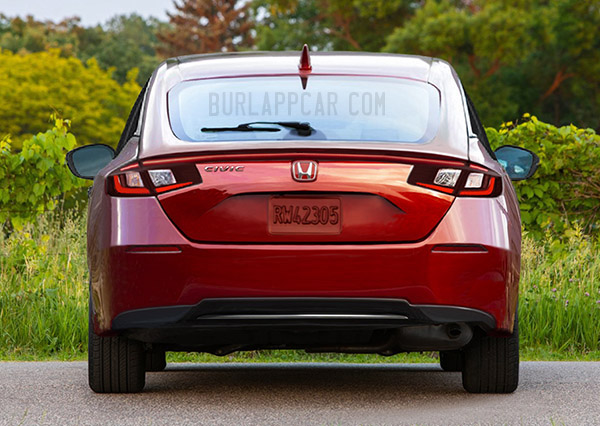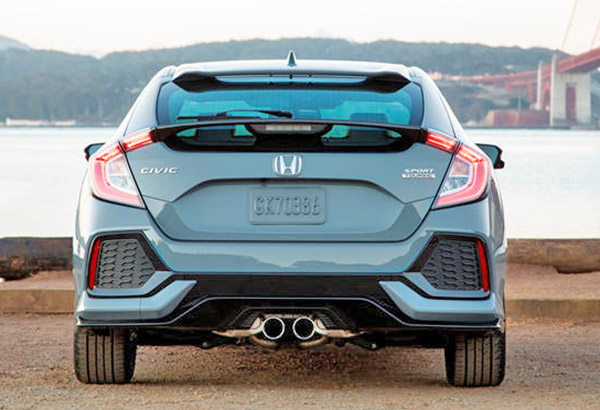 When comparing the 2022 Honda Civic hatchback. (top) to the current model, it is obvious the new one will be a much cleaner, grown-up design. I guess Honda finally figured out the current generation was just "too much" for most buyers.
The spoilers, the wings, black plastic trim everywhere, fake vents are all gone. Of course, the next generation could be considered boring by some next to the current one. But it might also appeal to people who are not on drugs all day long. People who actually buy cars.
I really hope the cleaned-up version will be more popular. And I really think, as mentioned previously, they should offer a hybrid version of the hatchback. Which would really give it a chance to stand out and be more appealing.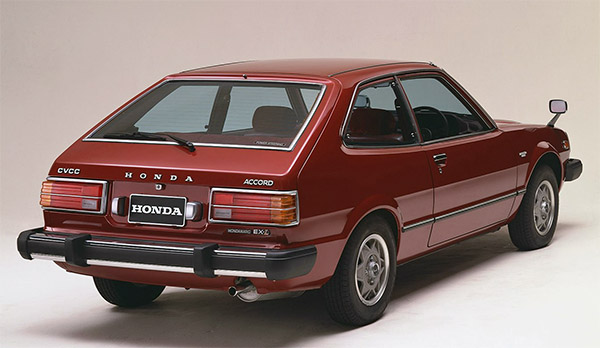 For some reason, the clean design of the 2022 Civic Hatchback reminds me a little bit of the cool first-generation Accord coupe. From a time when Honda designs were much cleaner …