2022 Honda HR-V: more spy pix…
Last Updated: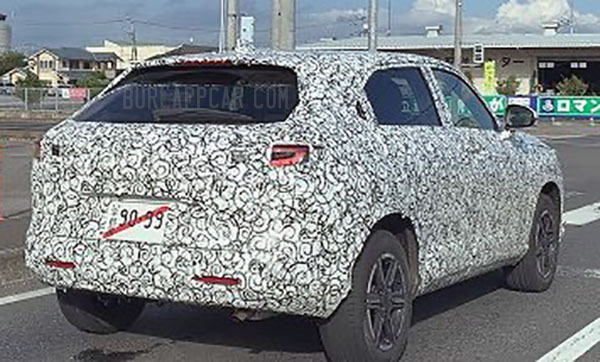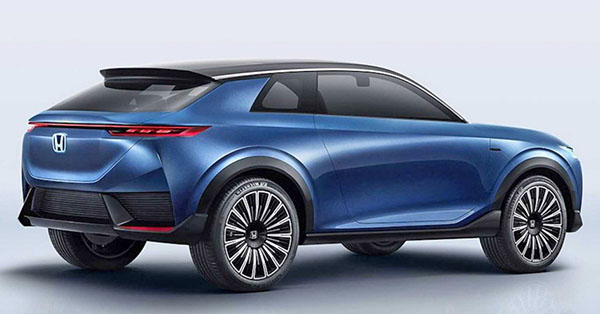 Just a few pictures of the next-generation Honda HR-V driving around.
I posted a few before. The recent SUV EV Concept is, as mentioned before, a preview of the next HR-V. While it will be sold in China as an EV, Honda might only sell the regular gas version over here. And maybe a Hybrid.
The production HR-V will of course be a 4 door. And will end up looking like a lamer version of the concept… As usual.