2022 Kia K7: no more Cadenza…
Last Updated: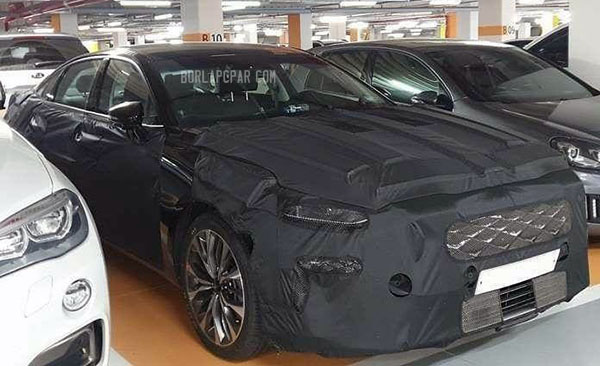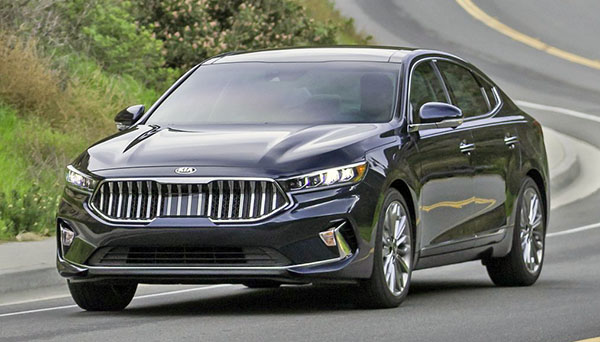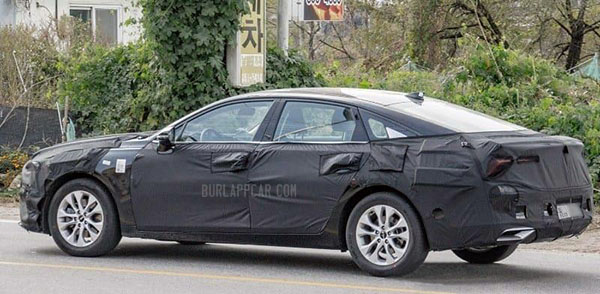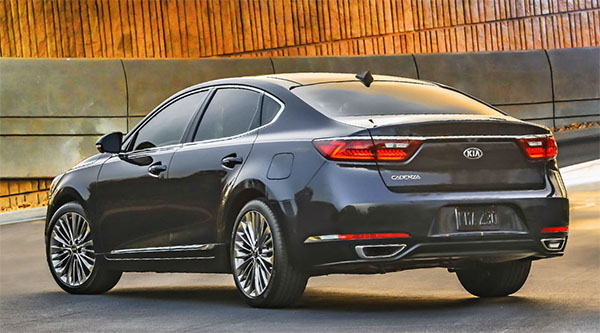 As you can see, the upcoming Kia K7 sedan will be a complete departure from the car it will replace: the Cadenza.
While the current Cadenza is a nice looking car (and one that has been getting mostly great reviews), the next generation will adopt a much more European look. With a pretty sleek fastback design.
(Again, that would be fine as a hatchback, but that trunk opening keeps shrinking to the point where it is almost ridiculous)
As I mentioned previously, the Cadenza has been a very poor seller in the US for a long time. Even years ago when large sedans were selling quite well. Kia does have too many large sedans in the US. And none of them are selling well… The Stinger, Cadenza, and K900 are just too many offerings in an increasingly shrinking segment.
But who knows. They might still want to try again…