2022 Kia Sportage: new illustration.
Last Updated: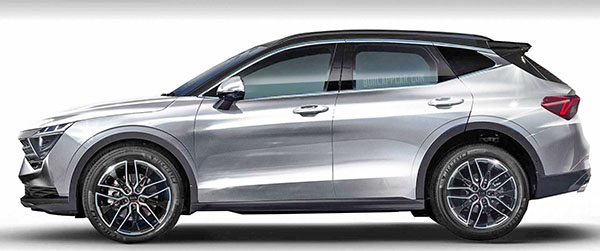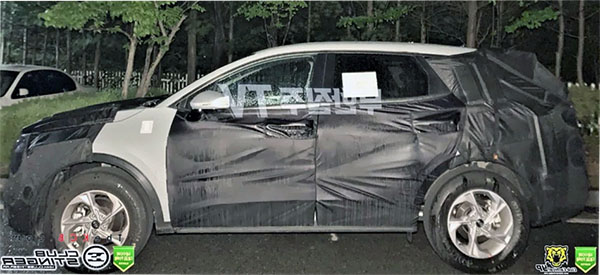 The illustration on top seems to be quite accurate. From what we know. (Which isn't much.) There is still so much camouflage on the prototypes driving around, that it really could look like anything…
As we know, the new Sportage will be mechanically very close to the recently introduced Hyundai Tucson.