2022 Kia Sportage: things could get weird…
Last Updated: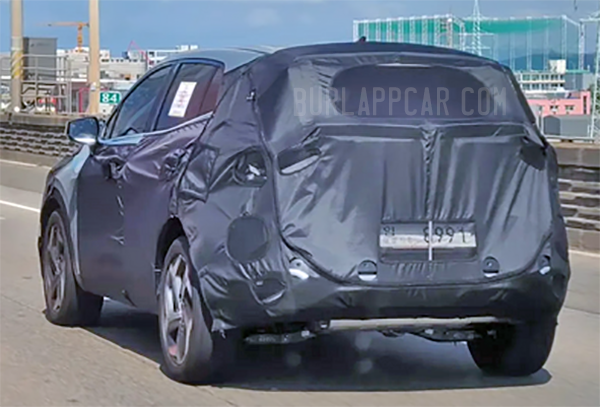 I know it's hard to tell on these camouflaged prototypes, but it seems to be the next-generation Sportage could end up looking quite 'out there'.
So far, the Sportage has always been more modern looking than its cousin, the Hyundai Tucson.
And we all know how modern the new Tucson is. This means Kia has to push the envelope even further…
On these pictures, the slant at the bottom of the rear side window looks pretty dramatic. That bottom chrome line could even go around the whole rear end. Something they did with the K5 sedan.
But who knows really.
It could be quite surprising…