2022 Nissan Frontier: new after 15 years…
Last Updated: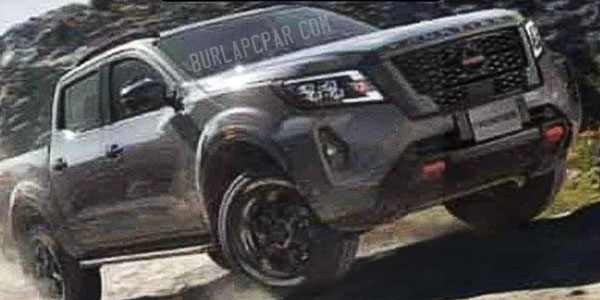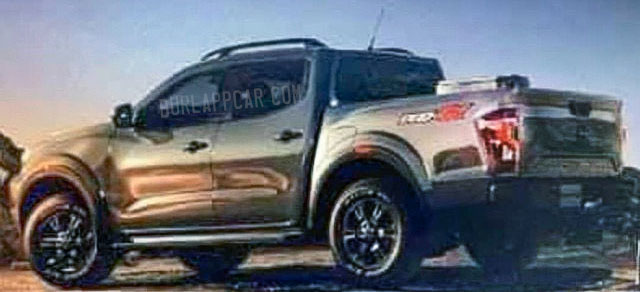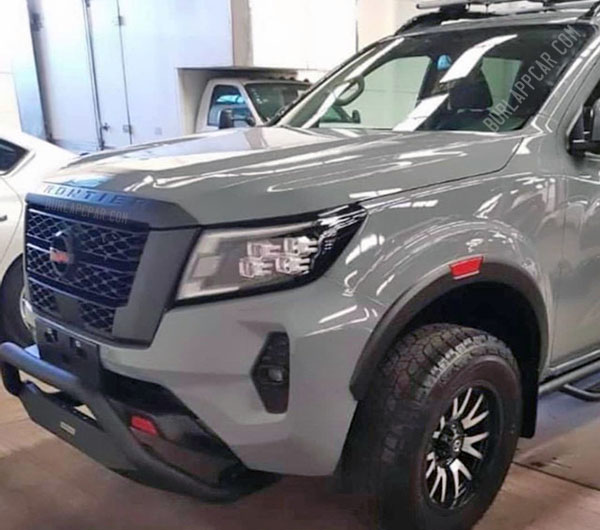 With these new photos, we finally get to see what the all-new Nissan Frontier will look like for 2022.
The new generation is getting a total makeover and a more aggressive look. With a huge grille.
(Although thse pix do look quite different from the spy shots we have seen before of the new Frontier)
The new Frontier will be powered by a 3.8 Liter engine with at least 310HP and a 9 speed automatic.
(that combo could also end up in the new 2022 Pathfinder)
Nissan still managed to move over 72 000 of the current one in 2019. Which isn't that terrible considering how old it is… (The Chevrolet Colorado sold over 155 000 units)
I think it has a very generic pick-up truck look. And I am not a fan of huge grilles. (But I guess that's what 'truck people' seem to like). At least, with a new platform and powertrain, the specs will bring the Pathfinder into the 21st Century. If not visually.