2022 Nissan Pathfinder: new illustrations…
Last Updated: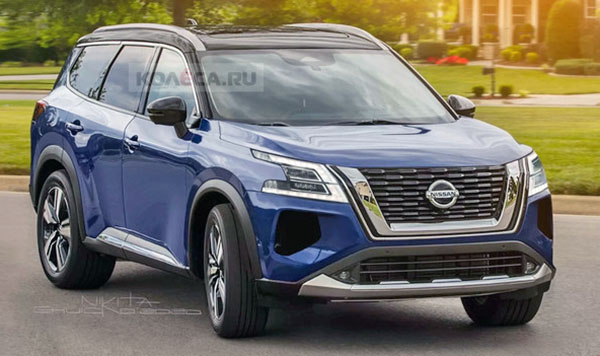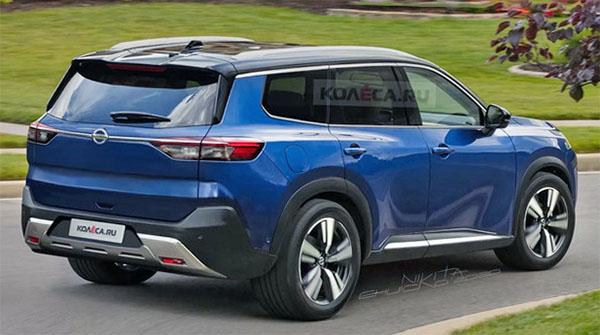 These new illustrations imagine a next-generation Pathfinder looking very much like a big Rogue. Which is OK, I guess. Although I would expect a bit more.
The next pathfinder is expected to get the new 3.8 Liter V6. And will probably replace its CVT with the new Nissan 9-speed auto currently used in the 2020 Frontier also.