2022 Subaru WRX: compared to the current one…
Last Updated: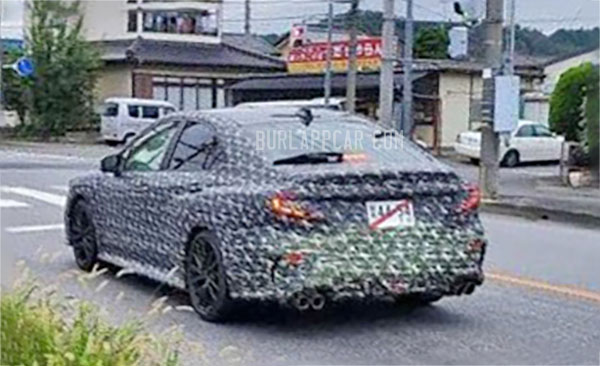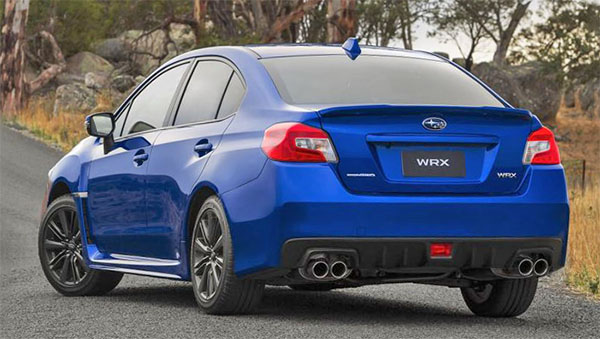 The 2022 Subaru WRX will adopt Subaru's newer Global Platform.
Which is currently used for pretty much all other Subaru models (Except the current WRX). That means better driving dynamics and an all-new interior. At least.
The STI version is expected to produce close to 400HP. While the regular WRX could see a bump in power to almost 300HP.
We don't know much else yet, but there are rumors of a 'close to production Concept' being unveiled really soon.