2022 Subaru WRX: the next generation…
Last Updated: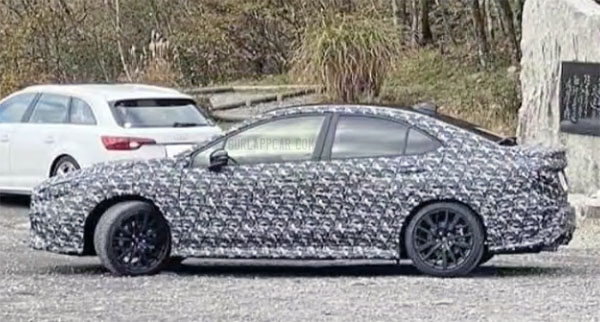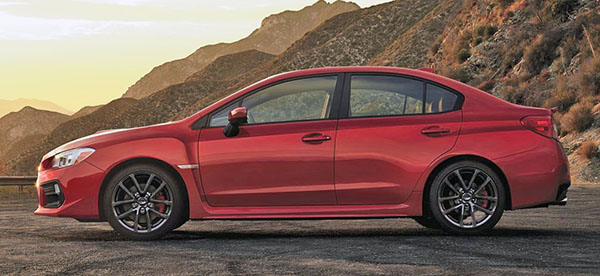 It looks like a new Subaru WRX is on its way. But, upon closer inspection, it doesn't look 'all-new'.
It looks like a total refresh, like the 2020 Passat or 2021 Lexus IS. Where all the outer panels are new.
The rear side doors are the only place where the glass seems new.
Or maybe, it could be that Subaru has redesigned the whole car and made it look very close to the current generation (it has happened before…)
Either way, a new WRX would mean a new Impreza is not far behind. And a new Crosstrek after that.
The Crosstrek is by far the most popular version. Seeling over 6 times more units than the WRX (and over twice as many as all other Impreza versions)
The new WRX is expected to keep its 6-speed manual. With an optional CVT.