2022 Toyota 86: still under wraps…
Last Updated: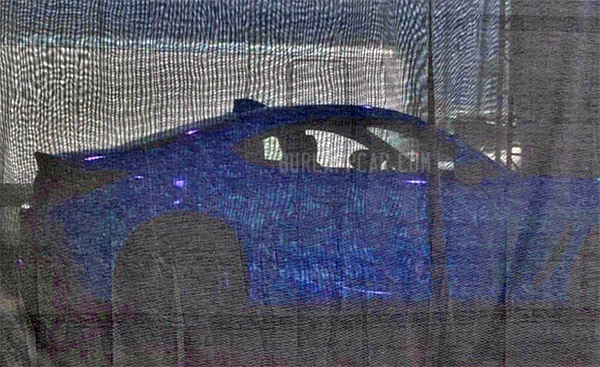 With super slow sales for years, this is probably a re-skin and not an all-new car… (like the 2022 Z)
Unless Toyota has that much money to throw away.
Don't get me wrong, I am happy to see a major brand not giving up on a sporty 2 door coupe. But the reality is, with less than 3500 of them sold last year, this has to be losing money.
At least it will also get a whole new interior, and we already know more power is on the way.
Both great news.