2022 VW Taos: the boring choice…
Last Updated: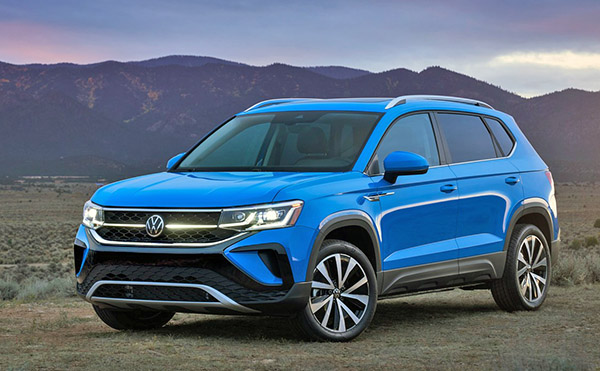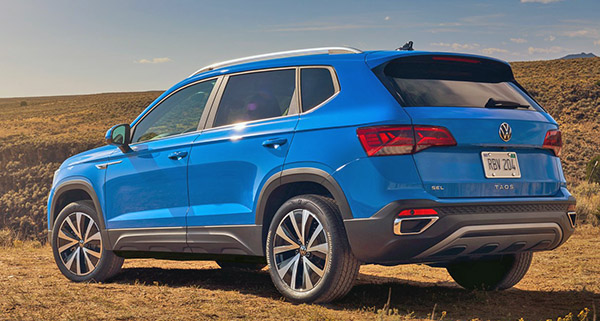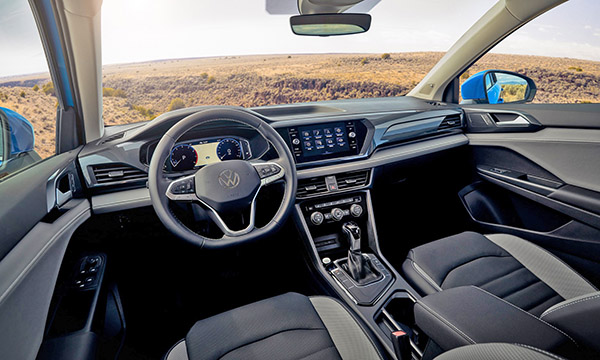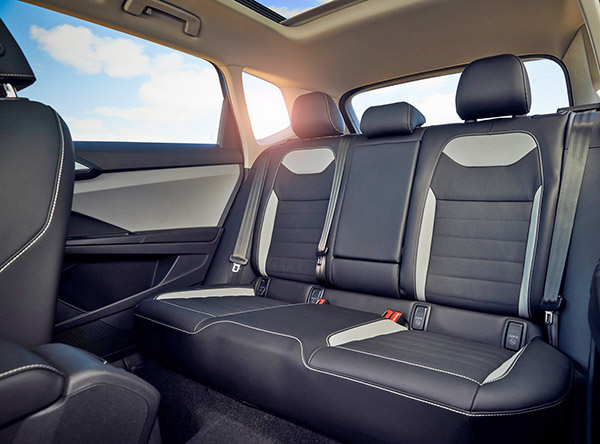 If the "all-new" Taos doesn't look new at all, it's because it is not new.
Not only does it look almost exactly like the Tiguan, (Which has been on sale in the US for over 3 years).
it is also basically the same car as the 3-year-old Chinese VW Tharu.
The interior is the exact same one as the one in the Chinese model. Which is OK, since it does look quite a bit more modern than the larger Tiguan.
The Taos is about 10 inches shorter than the US Tiguan. (Although it is just an inch shorter than the 'short wheelbase' Tiguan sold in Europe)
The only engine available will be the new 1.5 Liter with 158HP. Which is comparable to the Chevy Trailblazer I drove a few weeks ago. And others, including the new Kia Selstos.
What the VW lacks compared to the competition is style. Why everyone seems to be trying hard to give their new designs some style or individual personality, VW doesn't seem to care anymore.
Instead, choosing to sell us a 3-year-old model that looks like all their other SUVs.
And yet, this will probably outsell every other model they sell in the US when it becomes available next summer…