2022/23 Acura ZDX: maybe…
Last Updated: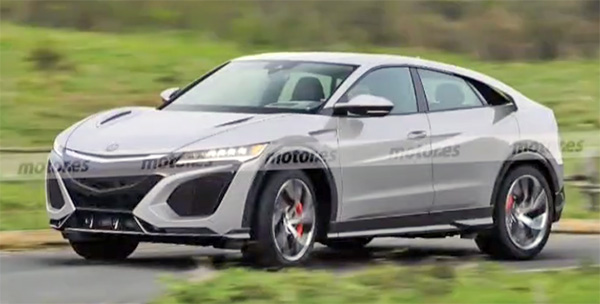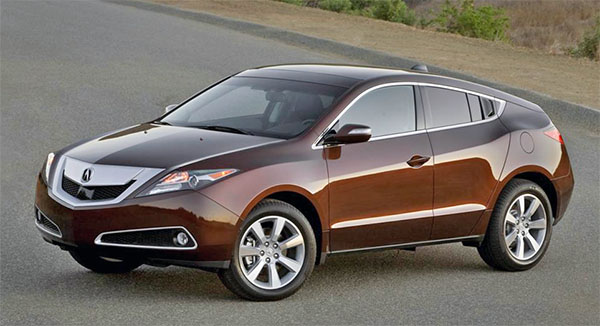 This is not the first time I have heard about a 2nd generation Acura ZDX coming out.
The top picture is just an illustration (bottom is the 1st gen). But this does look completely wrong to me.
A new ZDX would surely adopt Acura's current grille. Not something that looks like the NSX.
The profile seems to be inspired by the current HR-V. Which would also be wrong, since the next-generation HR-V will abandon that swooping curve.
Otherwise, I think a new ZDX would be a great idea for Acura. It could easily be based on the RDX.
Even Infiniti is coming out soon with a QX55.
I actually still like the "old" ZDX. A unique, and rather clean/simple design. Compared to the current busy, overdone stuff we see now…