Cadillac CT4 V: test drive coming up…
Last Updated: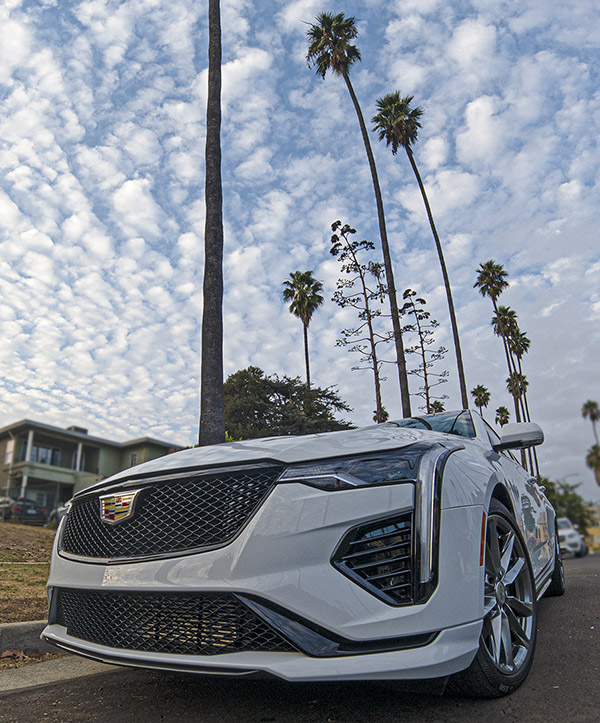 Just got a new Cadillac CT4 V for a week.
I have only driven it a little bit around town so far. But I will try to answer any questions you might have. So far, it is a very pleasant and fun to drive. The "Tour" mode is actually quite comfortable around town.