2021 Buick GL6: a few changes…
Last Updated: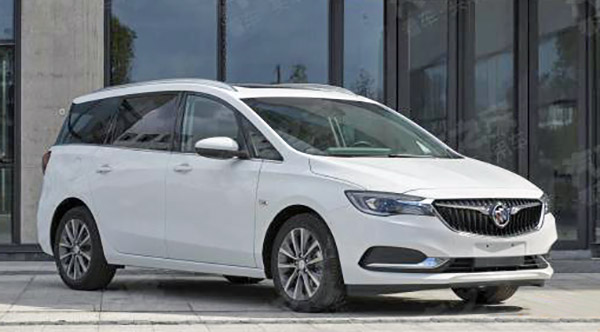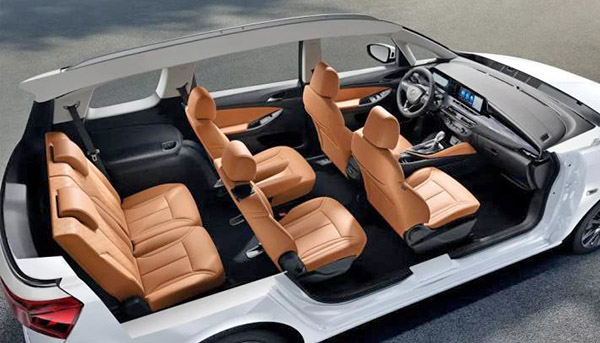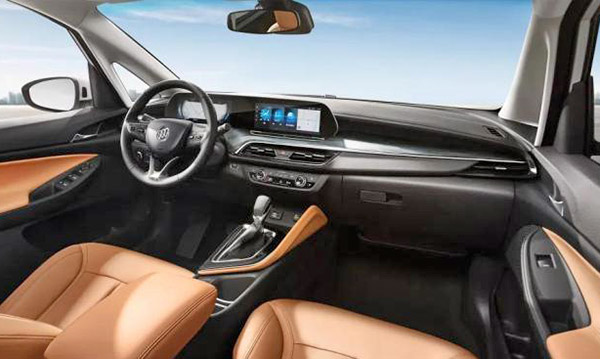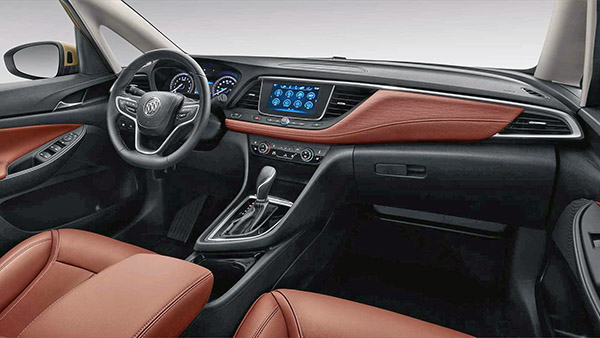 The small GL6 minivan came out in 2017 and is a model specific to the Chinese market. Where Buick is a very popular brand.
For the 2021 model year, it is getting a few small changes. The main ones being inside.
With an all-new dashboard (bottom pic is the current model)
You can tell Buick is moving away from their "Opel influenced" interiors.
The 2021 redesign adopts an all-new dashboard design language for Buick. Something we have seen before in the larger GL8 (also for China)
In the US, the next Buick scheduled for a refresh is the 2022 Enclave. (pushed back from 2021)
It will be interesting to see if the revised Enclave gets a new dashboard, similar to the ones Chinese Buicks have been getting.
Or if they will just leave it alone like they did with the refreshed Chevrolet Traverse.