2021 Ford Focus Active: changes to the Chinese market version…
Last Updated: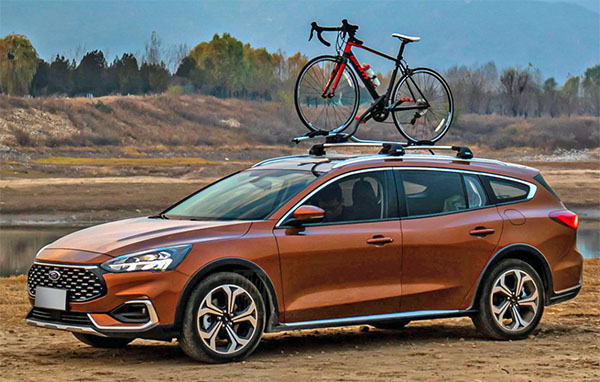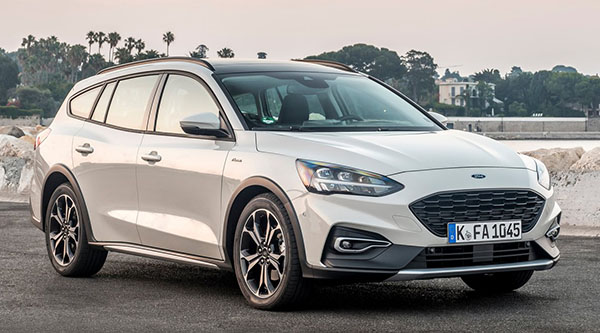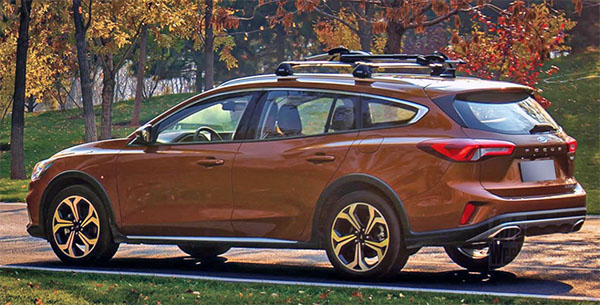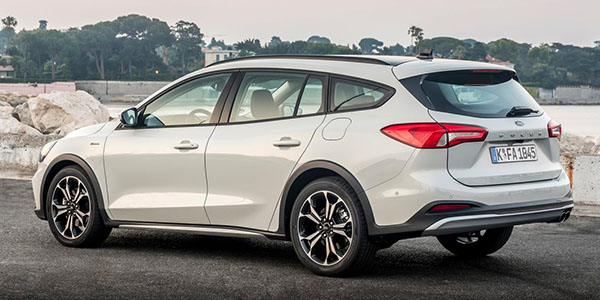 The orange car is the new, revised model. While the white one is the current version sold in Europe.
A few years ago, when Ford decided to stop selling cars in the US (leaving only trucks, SUVs, and the Mustang) they had announced we would still be getting the Active version of the "then" all-new Ford Focus wagon.
That model was going to be imported from China, not Europe. When the US decided to add stupid tariffs to Chinese built cars, Ford decided against importing the Focus Active wagon over here…
Now we are seeing an updated version of what we could have had.
And it looks even more 'outdoorsy' and better than before. With a redesigned front end and rear bumpers.
I think the Focus Active could have been a great substitute for the "discontinued in the US" VW Golf Wagen.
And looking even better. Also a nice alternative to the Subaru Crosstrek or Outback. Sized right in between both.
This is sreally too bad…